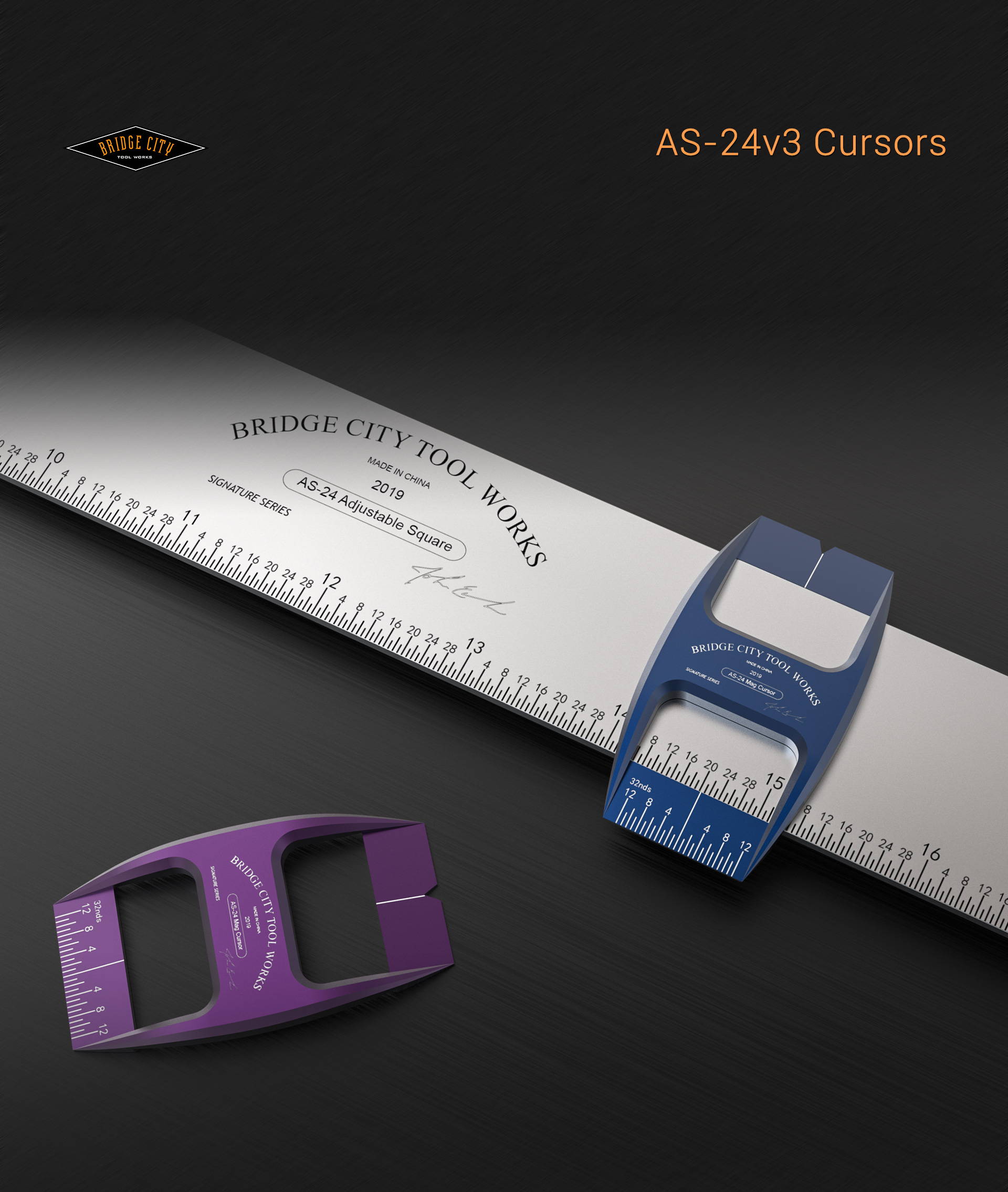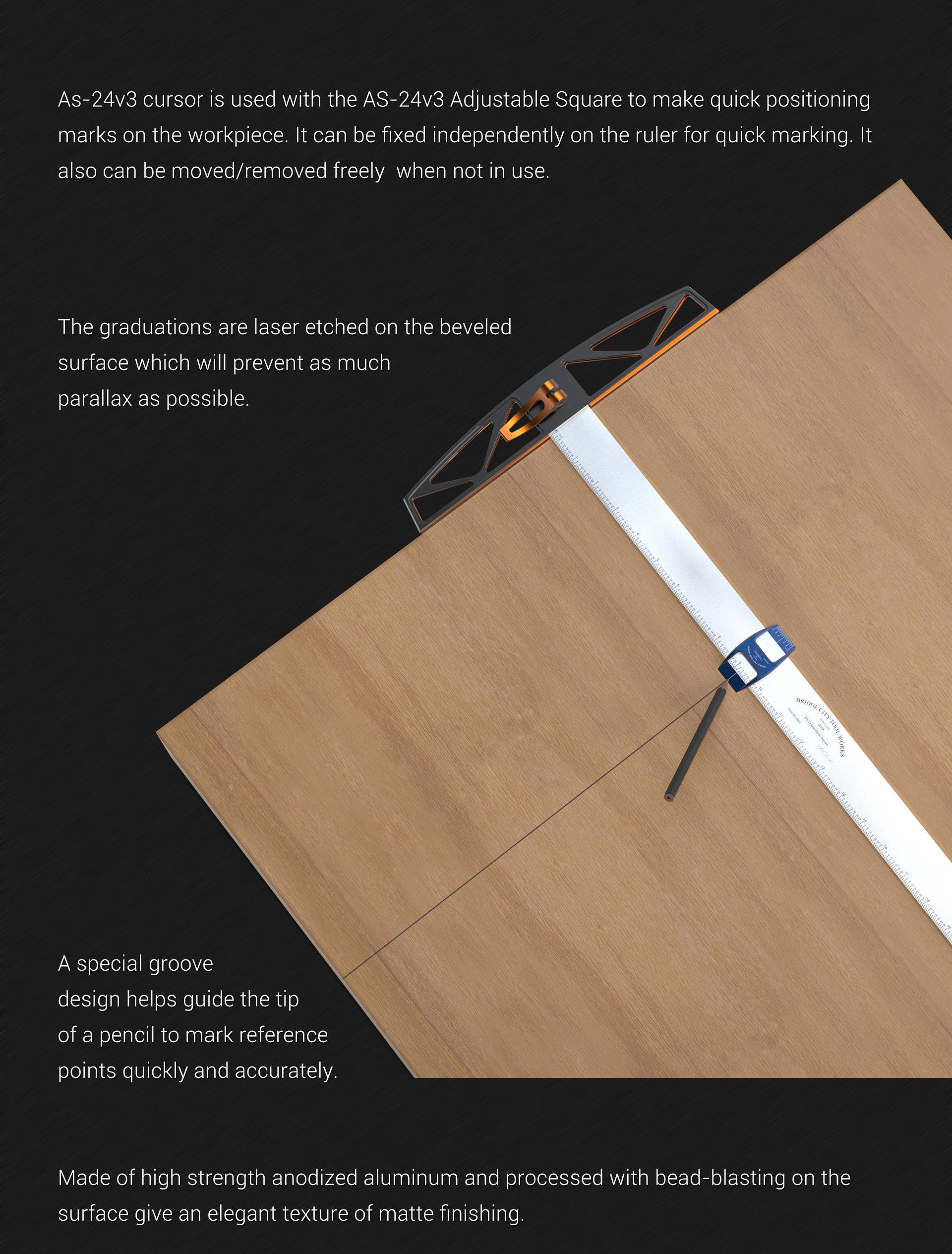 "Some images on this page are computer-generated representations of the product and may differ from the actual product. Colors, textures, and other details may not be accurately represented in the images. Please refer to the product description and specifications for more information."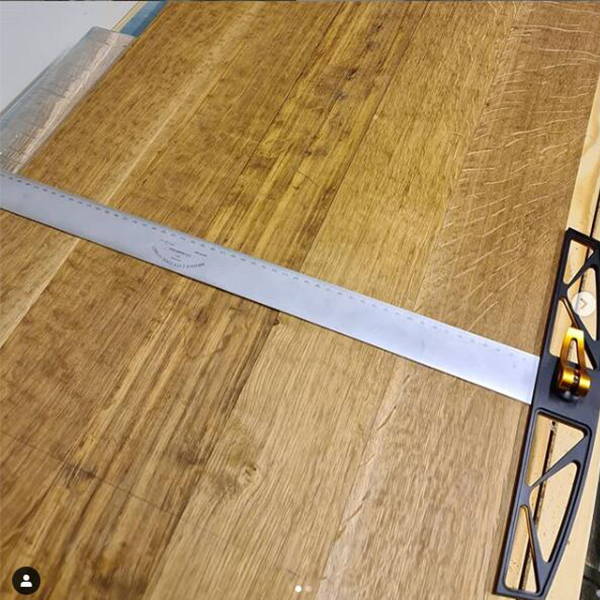 Using the @bridge_city_tool_works square for the first time. Impressed!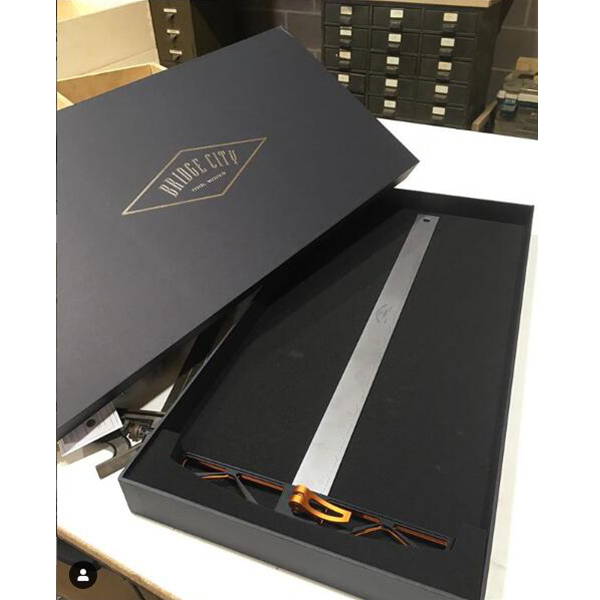 Ooh la la! Thanks @bridge_city_tool_works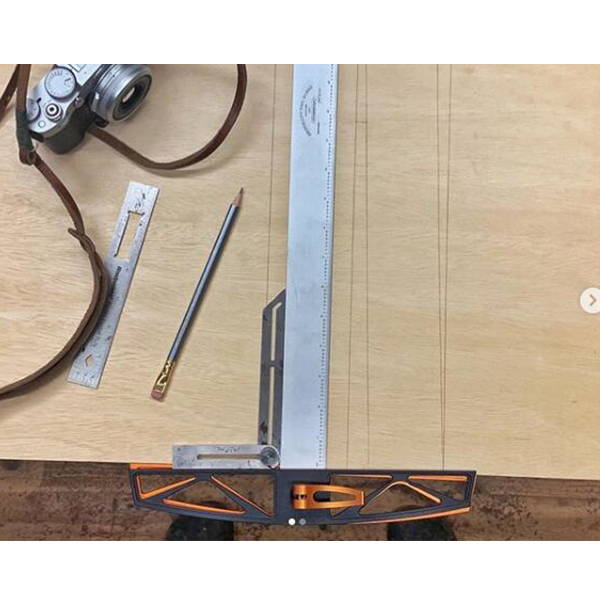 Yes! I finally found a use for my adjustable angle t-square. I need to cut trapezoids for the two fixed back panels to the angle I snagged with the bevel gauge, 2deg-ish. Open the quick release on the t-square, set angle with the adjustable base, then lock it into place. Flip it to reference the angled edge. This is a freakishly nice marking device from @bridge_city_tool_works which was previously too expensive for mere mortals, but they recently switched to offshore production and prices have dropped into range. Also, @blackwing 602s write like buttah. These two new fancypants additions to my armory just made life a little sweeter. Sweet as George Clooney's tequila.
.