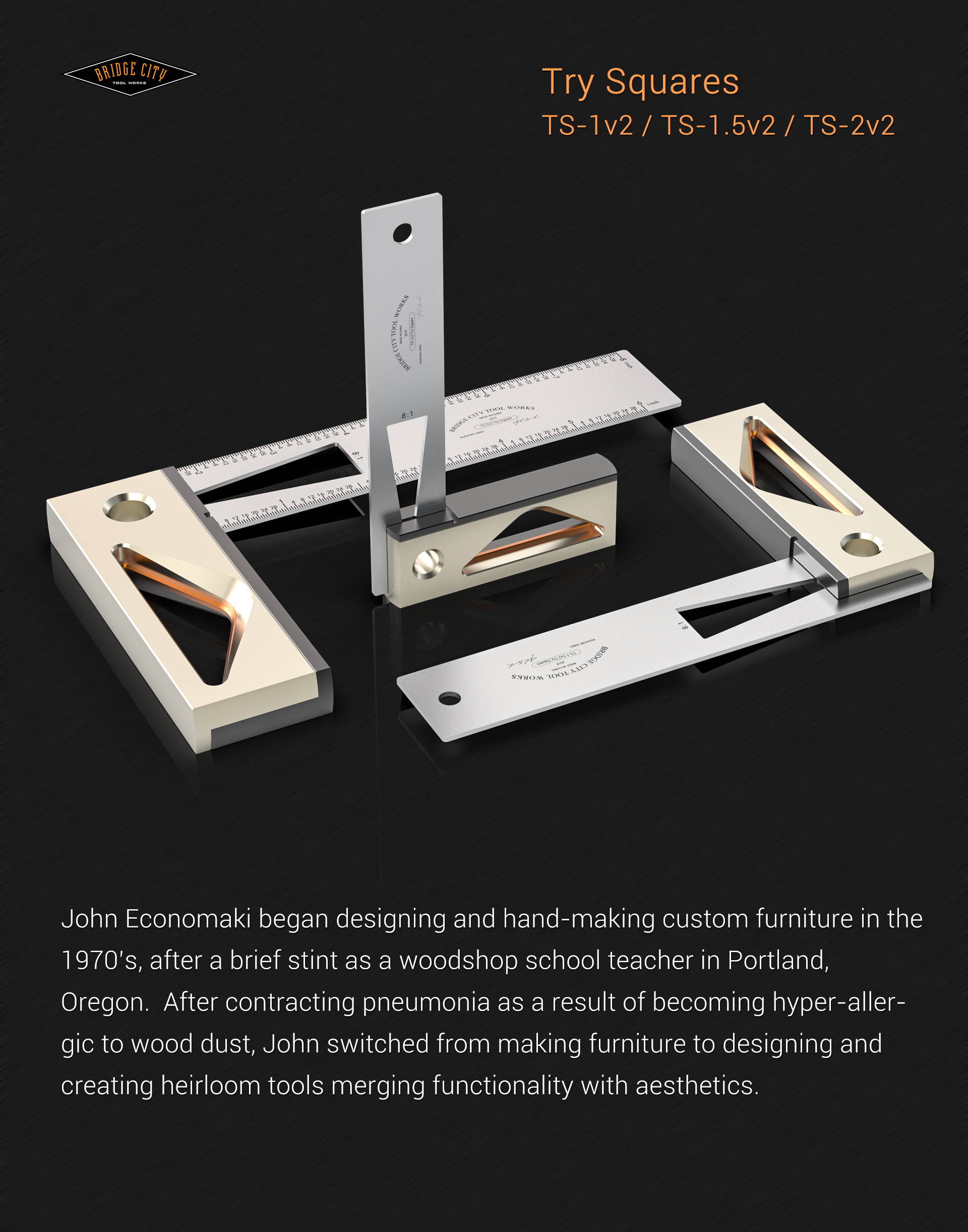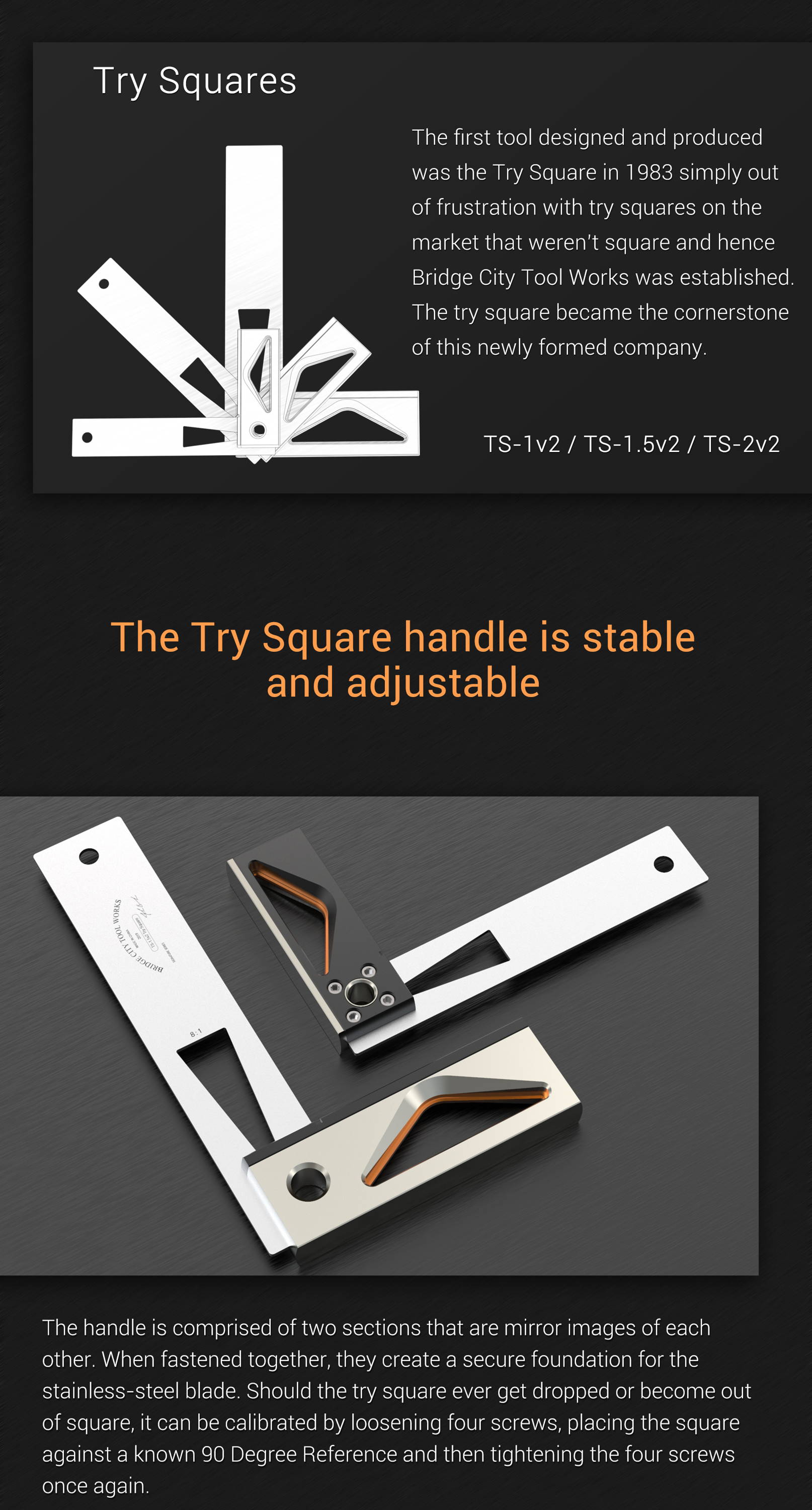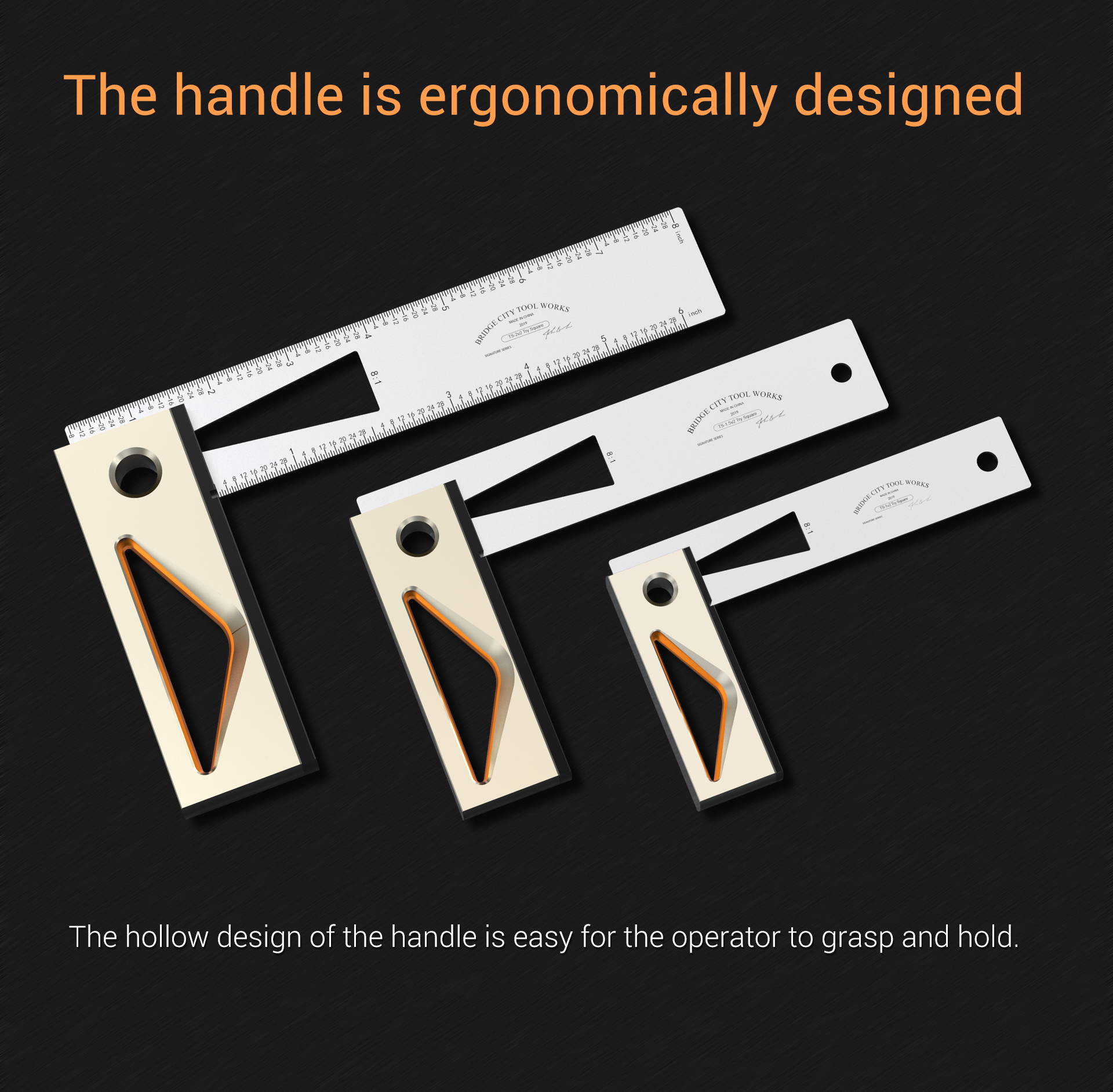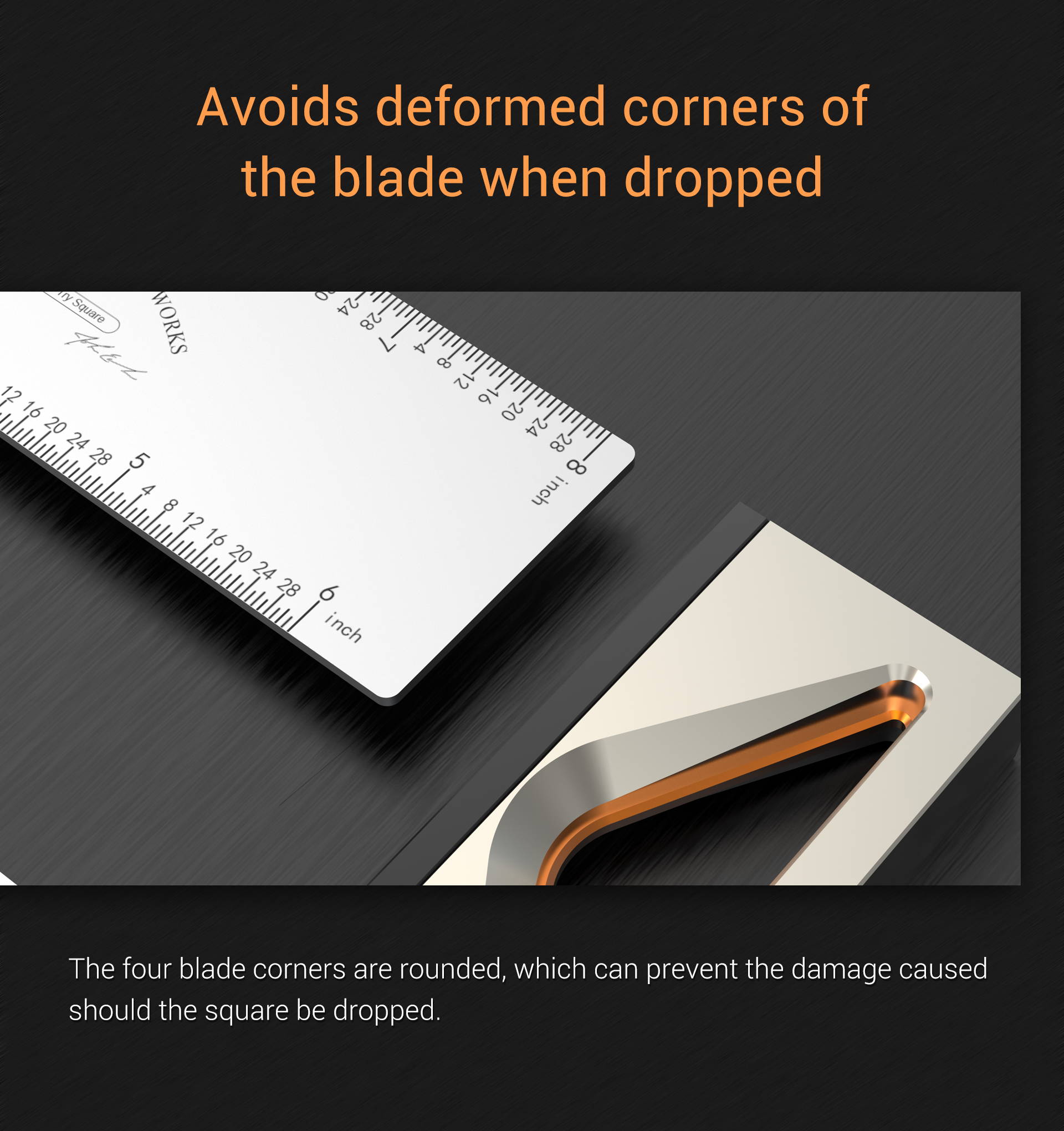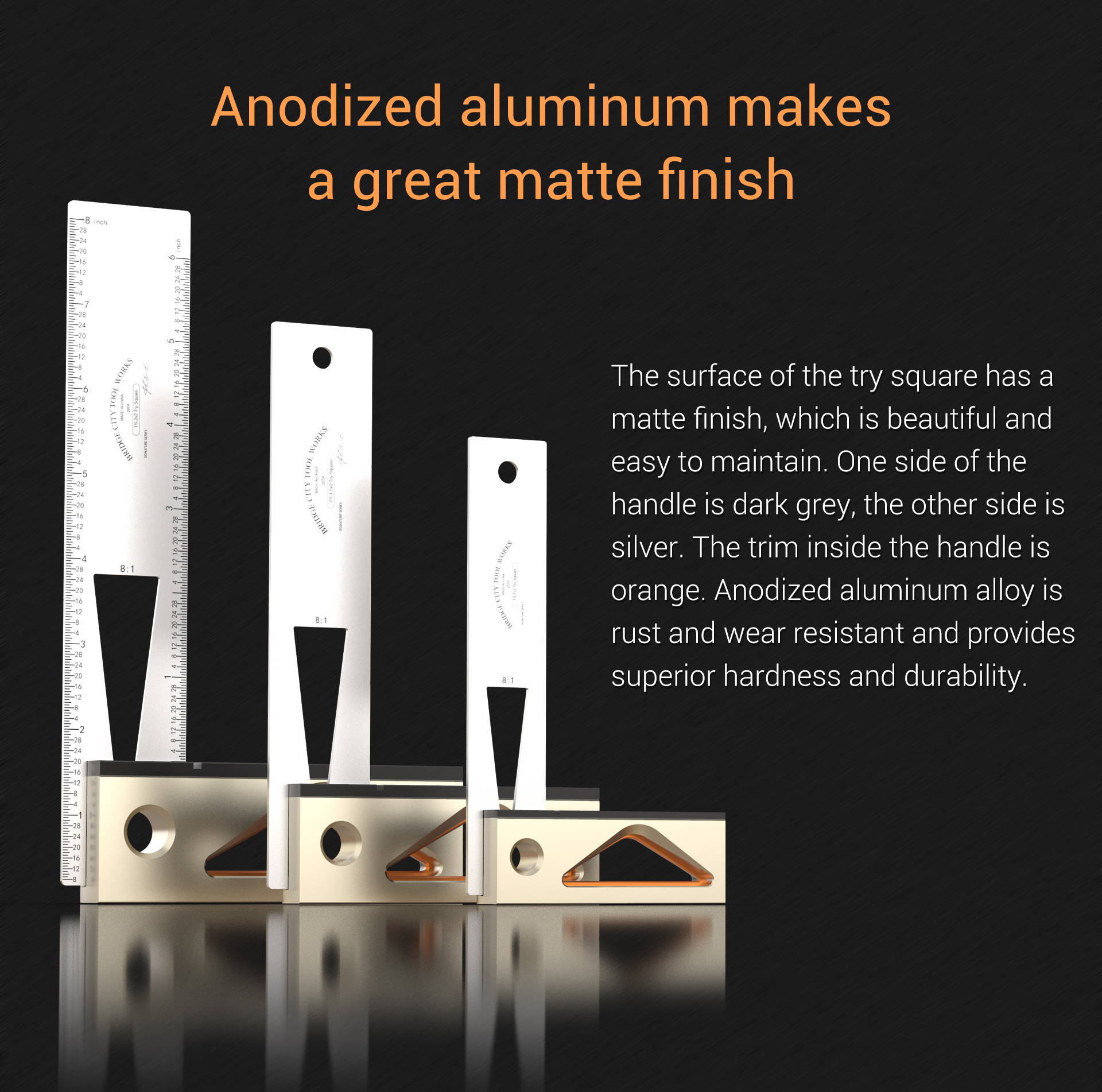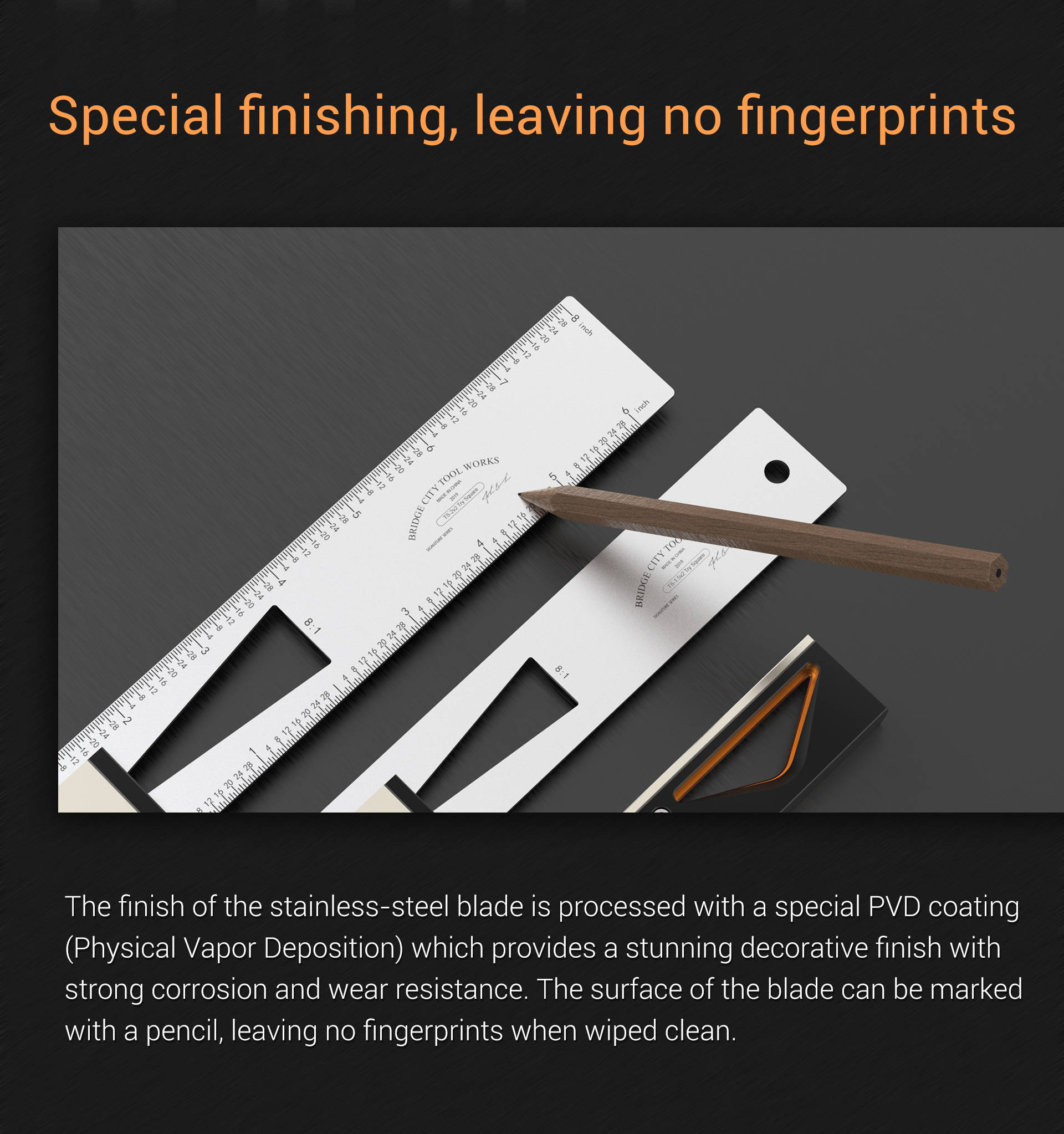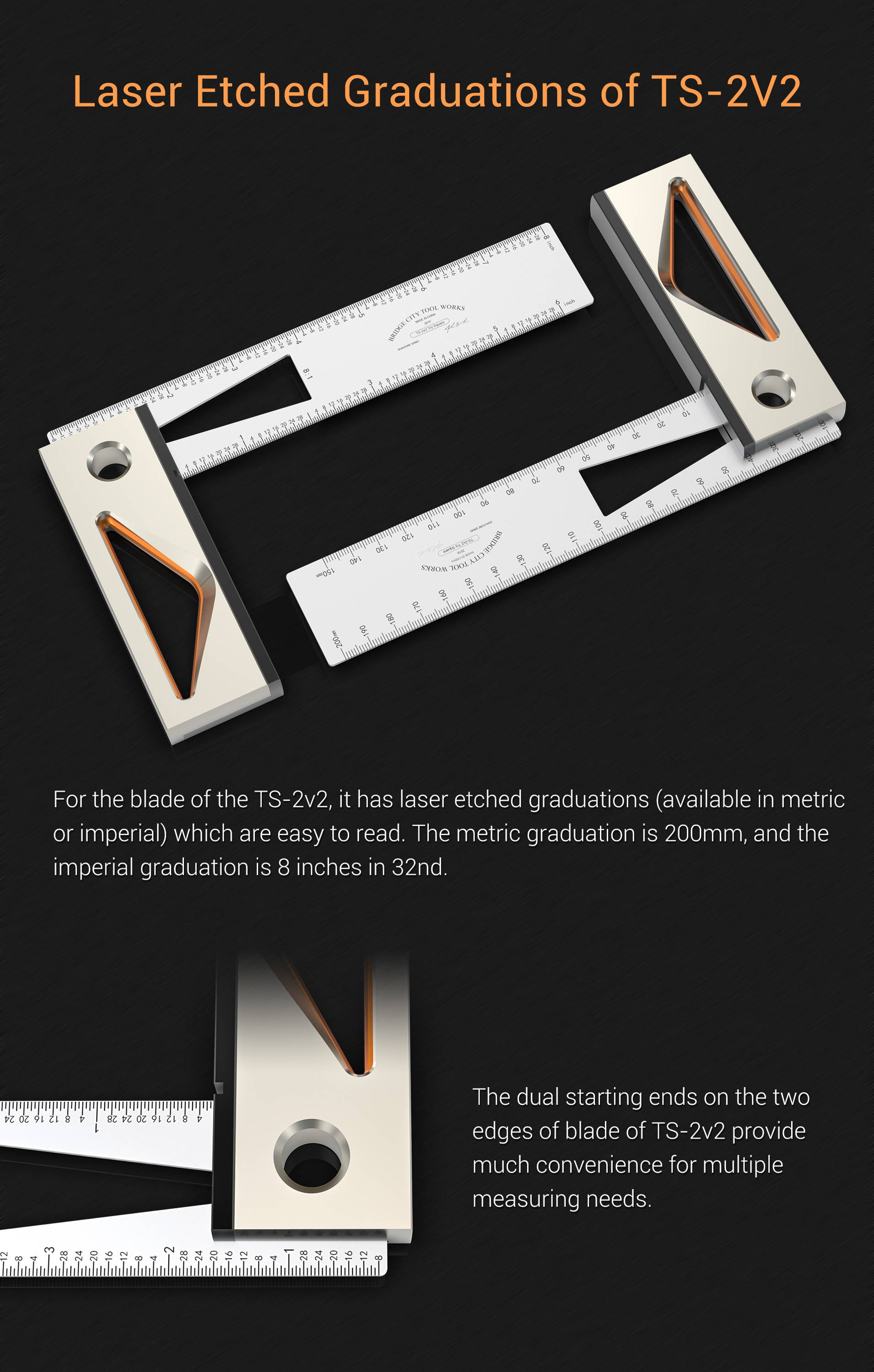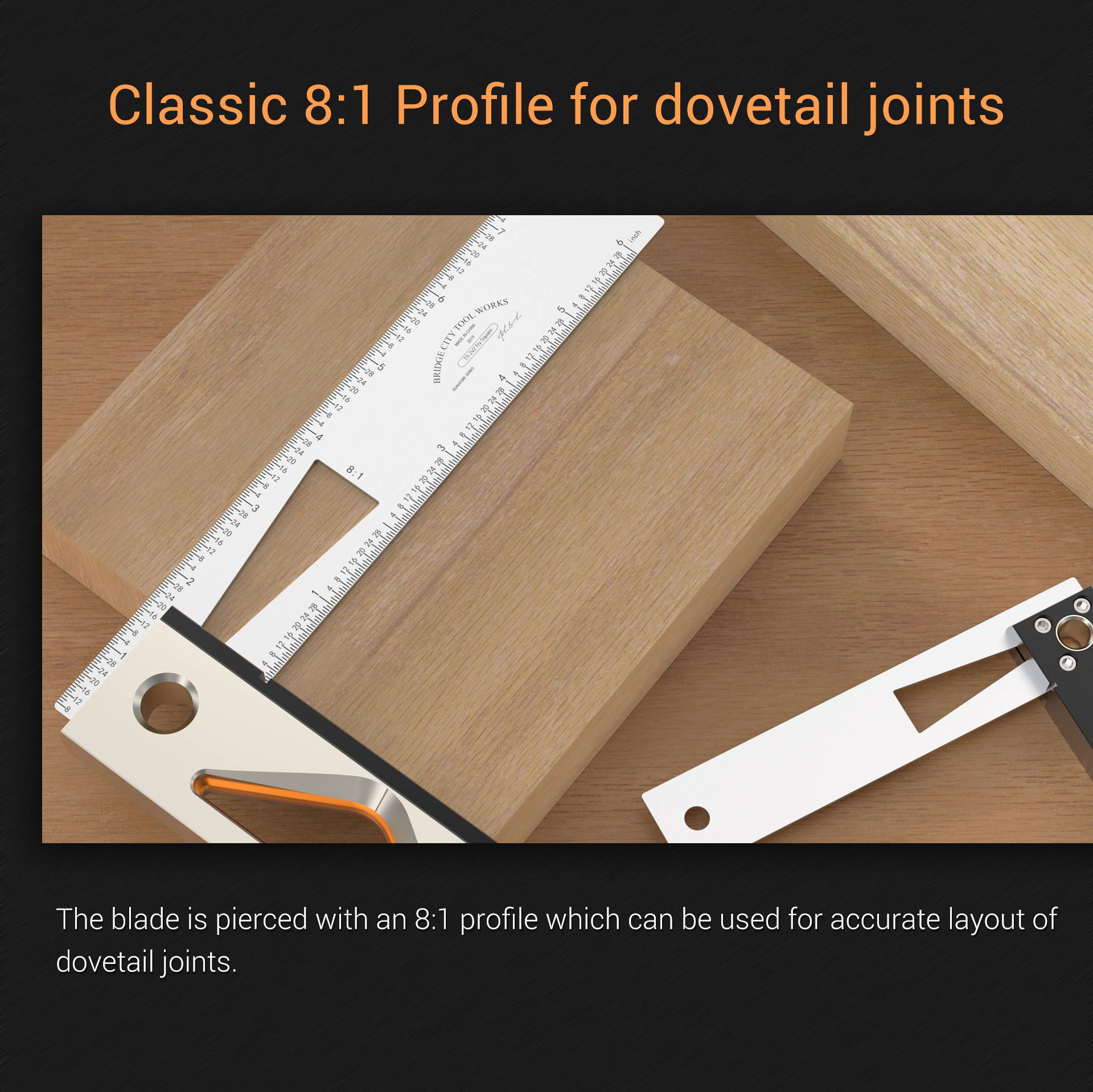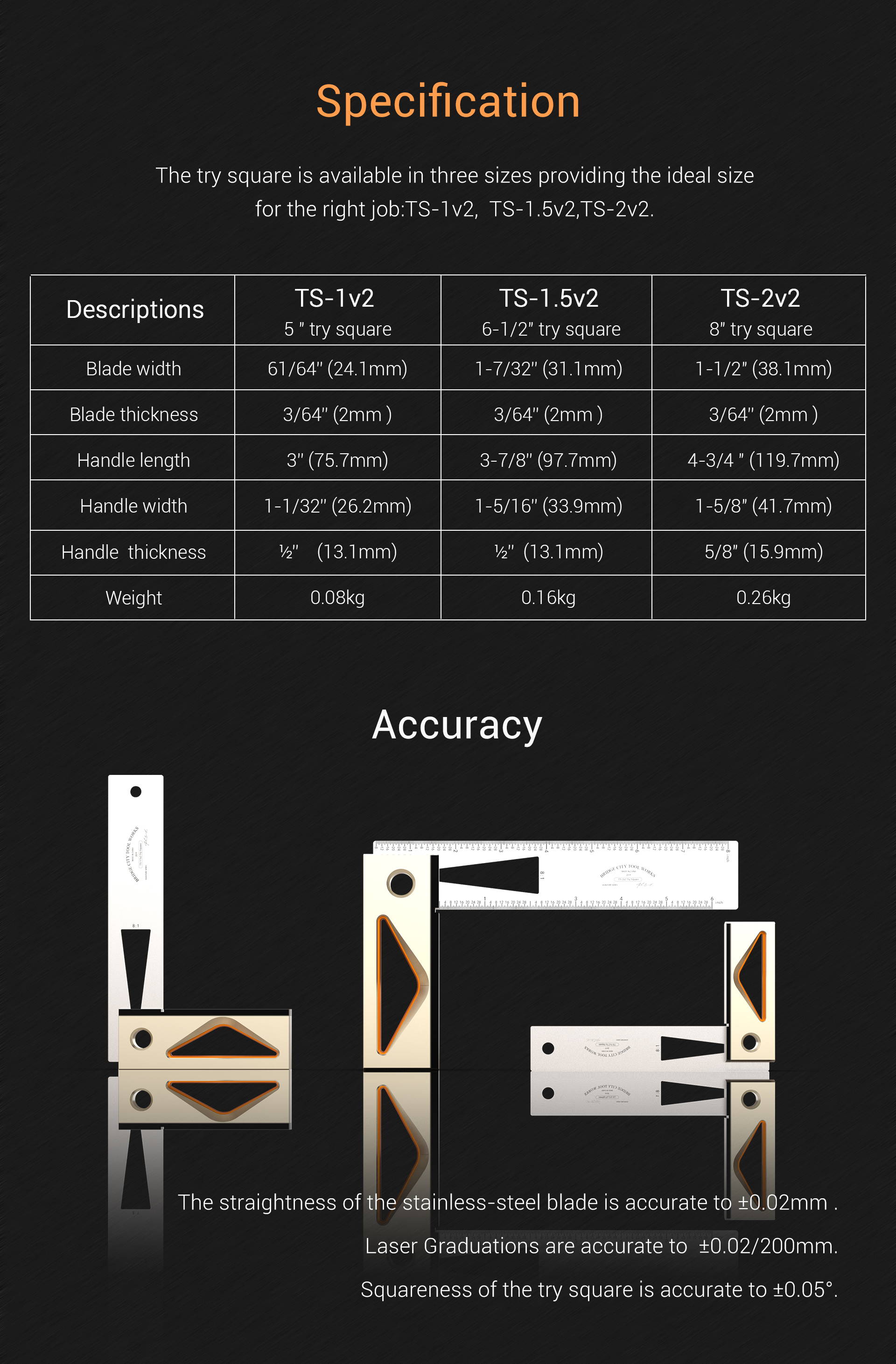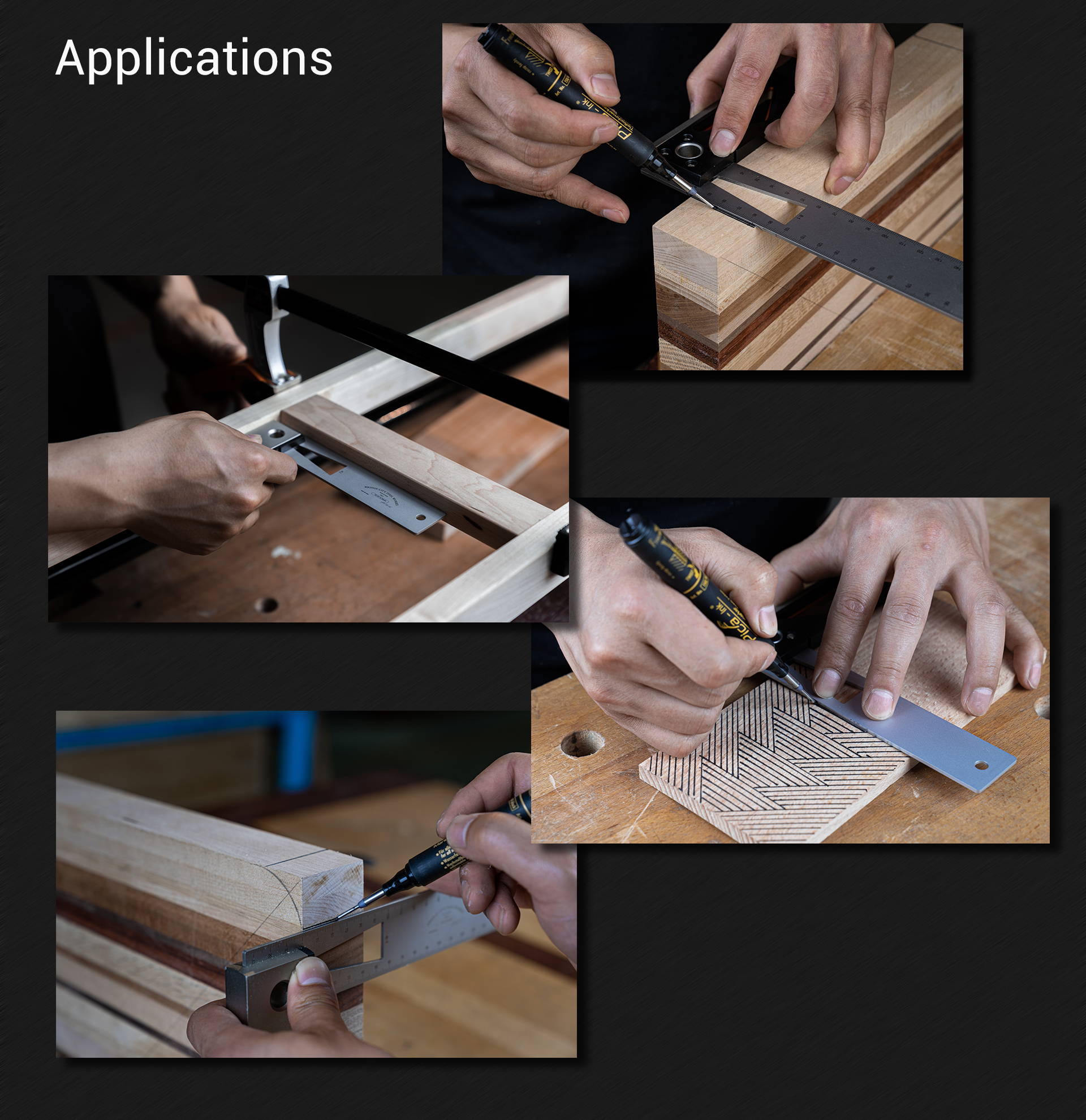 "Some images on this page are computer-generated representations of the product and may differ from the actual product. Colors, textures, and other details may not be accurately represented in the images. Please refer to the product description and specifications for more information."
How Square is a square?
Well this one is square but that's not why I bought it. There are lots of squares that are square but cost lest money. I bought this one because financially I made it and can afford a good looking square for the shop. I'm happy with the product, it's square and looks good. Not broke yet so let's see what's next.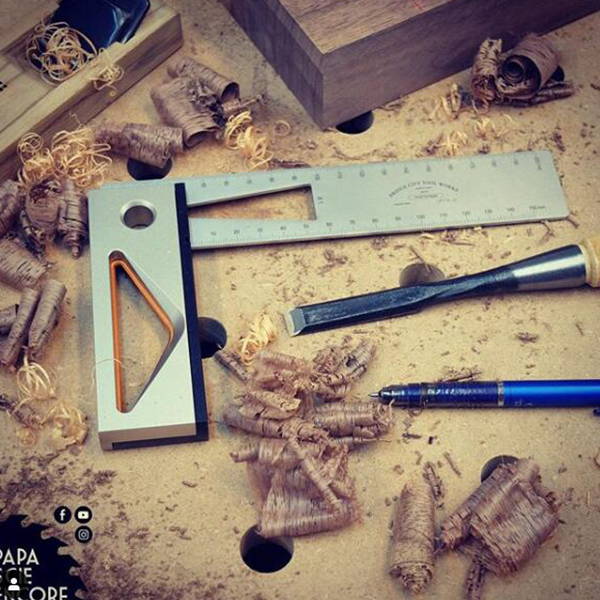 My very first tool of California, @bridge_city_tool_works square TS 2v2 , it's incredible, how a "square" can be so nice, design is everywhere, i like it. Withdraw: nothing I have made BEFORE is square
us a bit of accuracy, what's your best square ? For me it's the @bridge_city_tool_works TS 2v2 !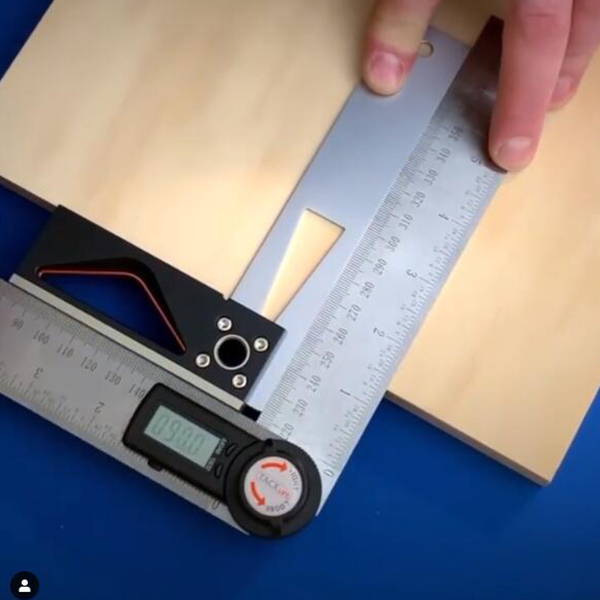 Latest video is up...here is a sped up cropped version with no voice over or comments BUT you have some music. The @bridge_city_tool_works try square was square OOB but I wanted to show you how I would go about re-squaring it should it ever become knocked out of square. Thanks for giving me the opportunity to make a quick video for BCTW. Enjoy.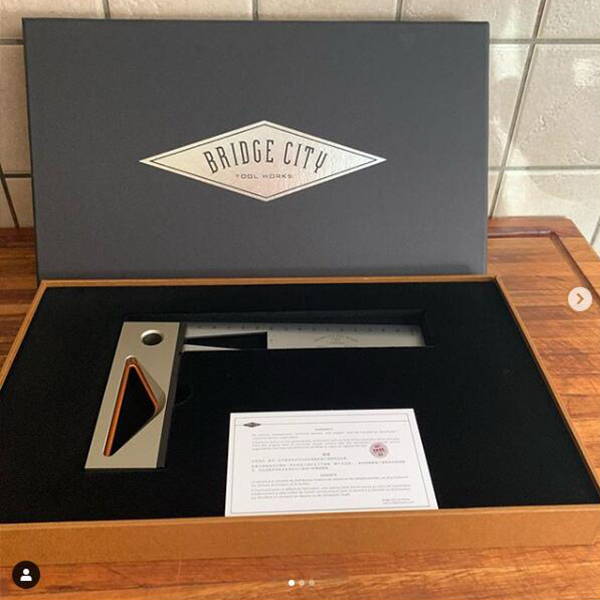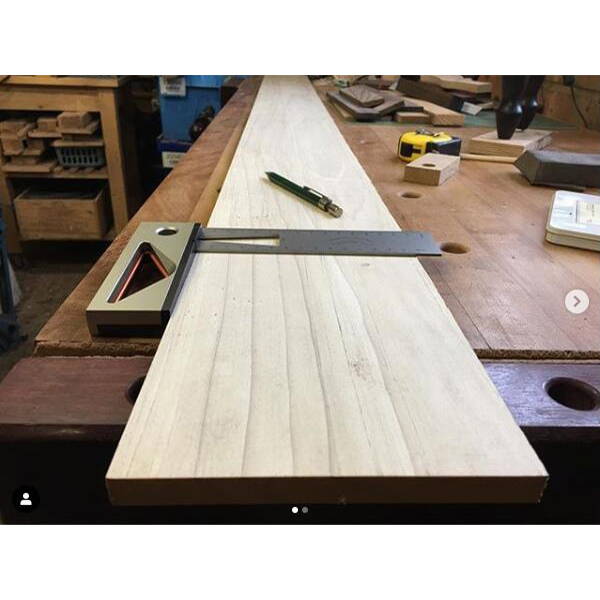 Got a little trim job on the bench today, with a Fireplace edging/extension. I picked up this piece of Tulipwood from @thewoodyard101 in the week and now it's time for some sawing and gluing, & giving the new @bridge_city_tool_works square a run out.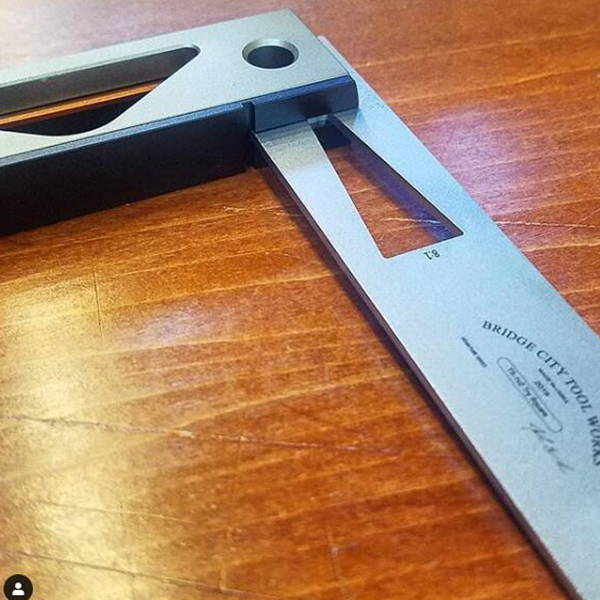 loving this trisquare from my friends @bridge_city_tool_works and @harveywoodworking It will find a permanent home in my personal hand tool kit. many thanks guys, this is the level of fit and finish everything should be.