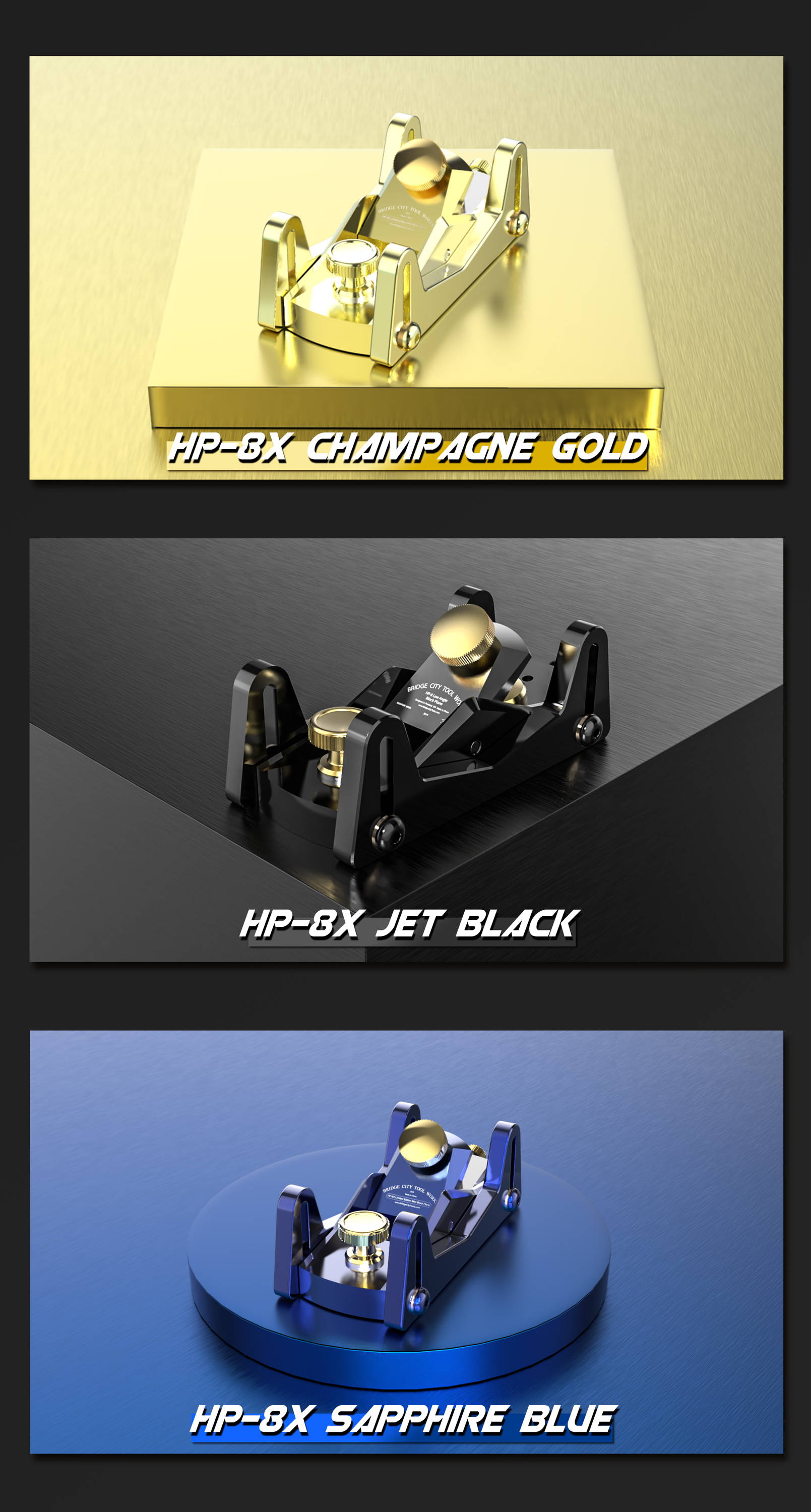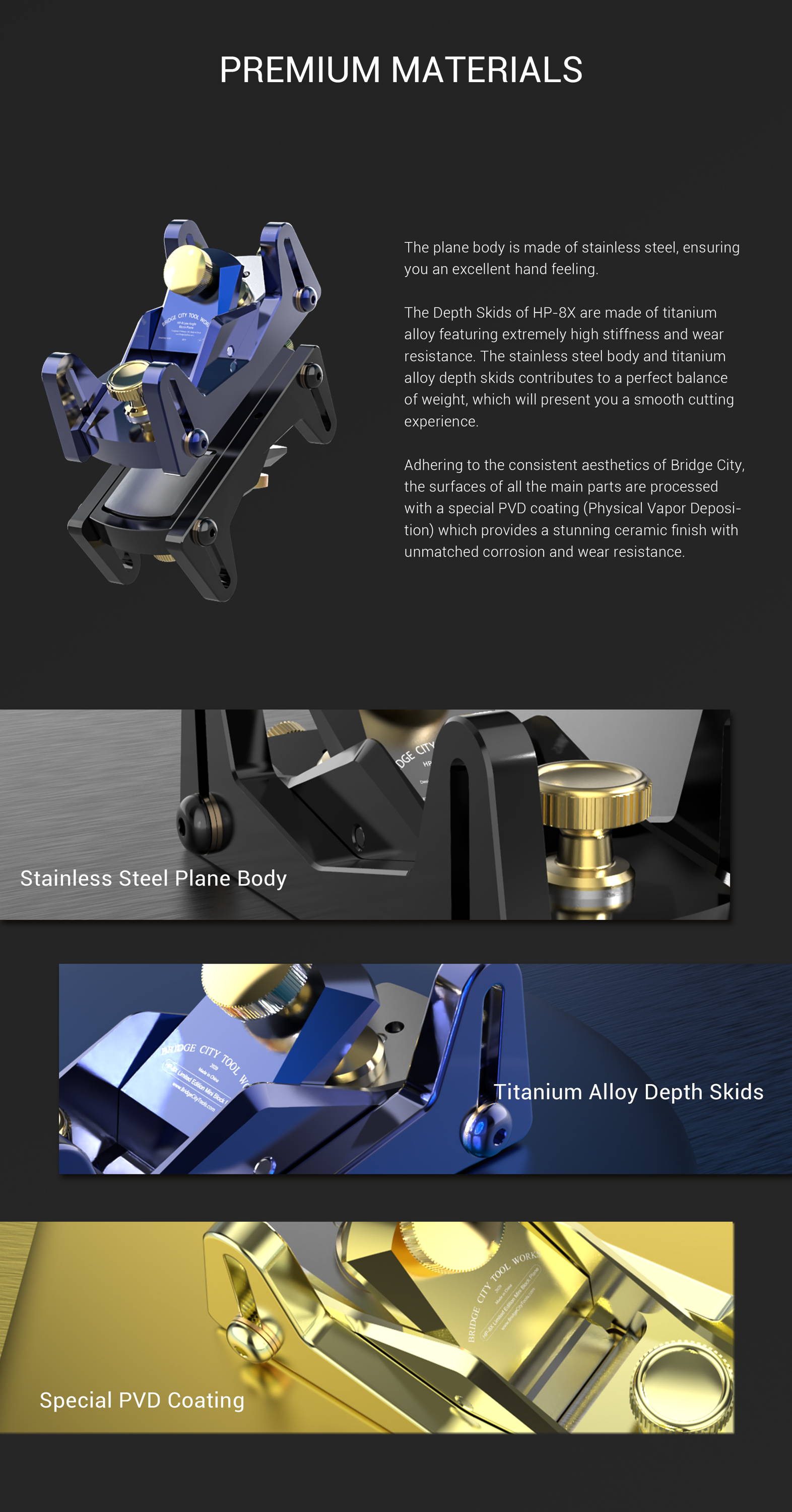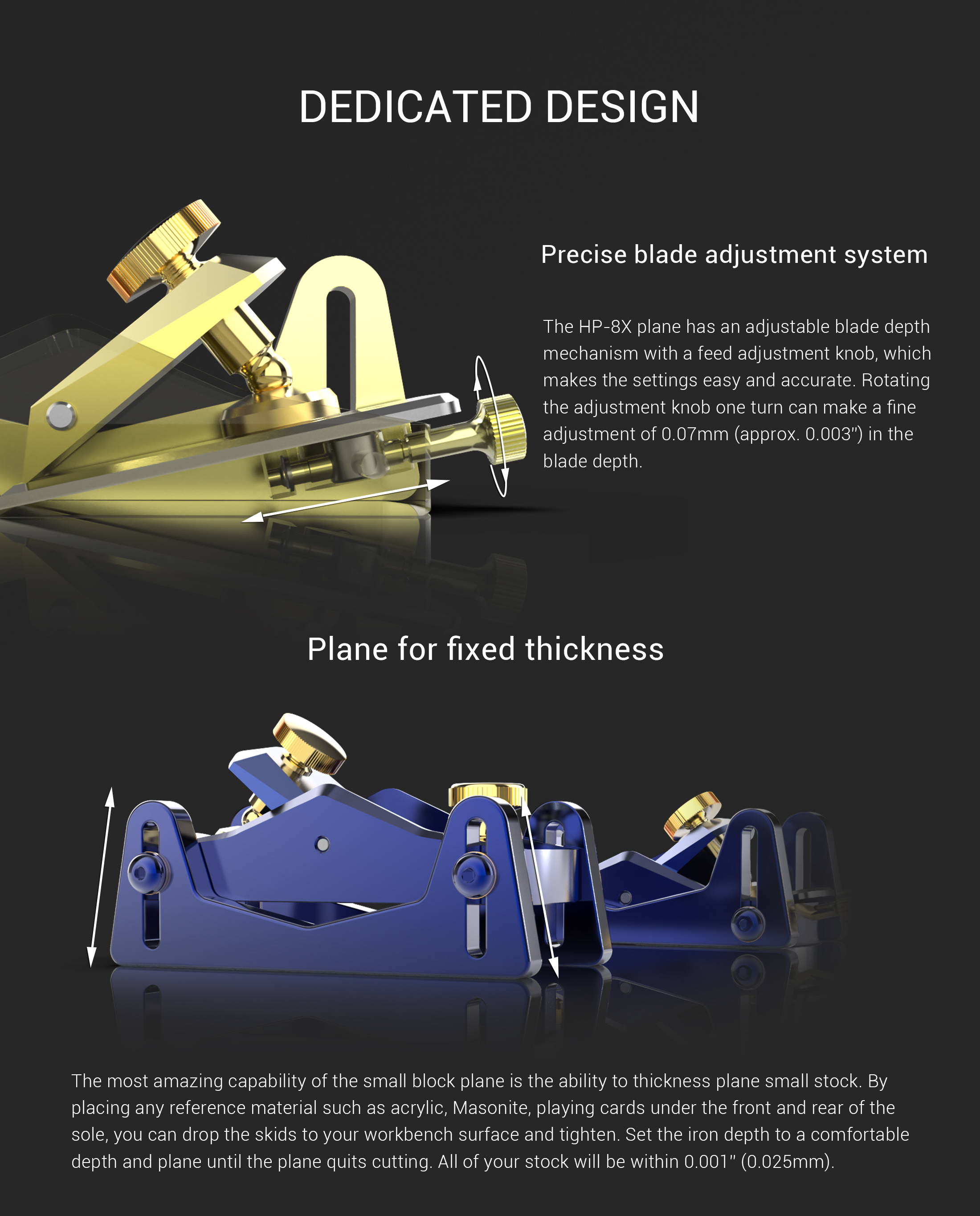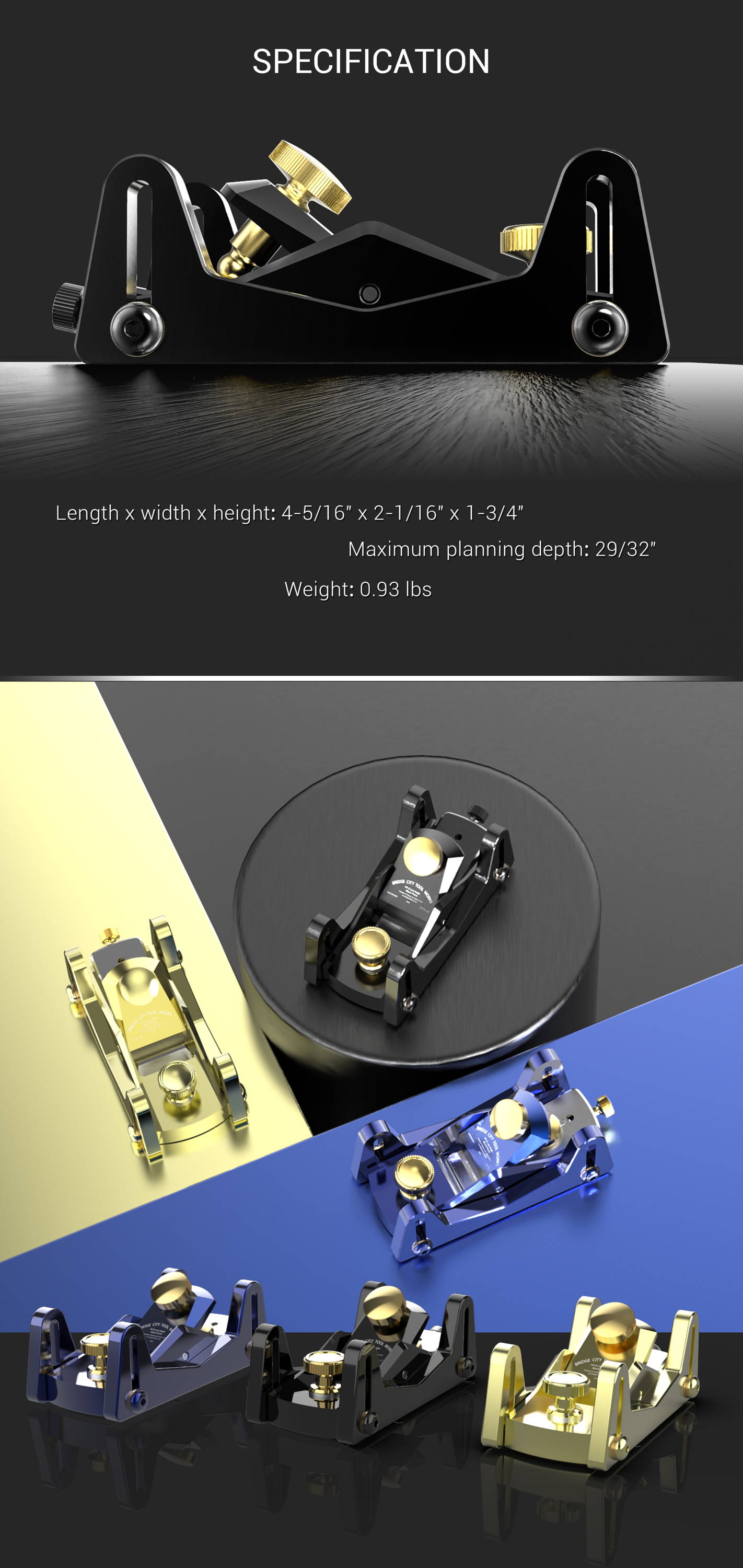 "Some images on this page are computer-generated representations of the product and may differ from the actual product. Colors, textures, and other details may not be accurately represented in the images. Please refer to the product description and specifications for more information."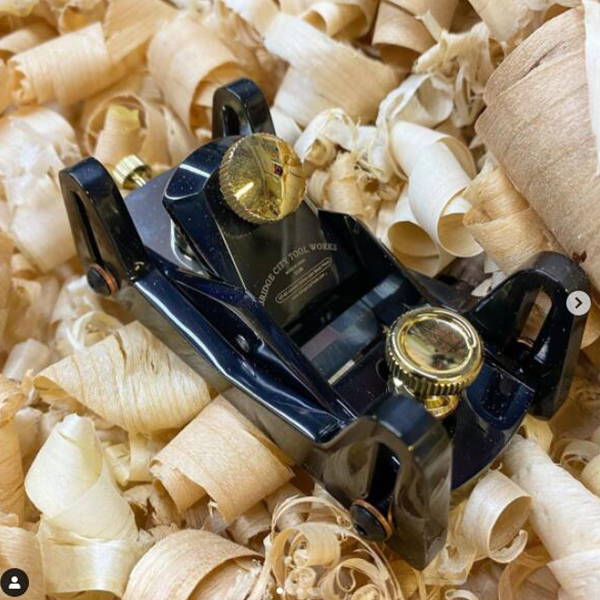 Ever get a tool so nice you don't even want to use it??
.
This @bridgecitytoolworks HP-8X is just soooo nice. It's got a good weight to it and the all black with gold knobs are just sleek.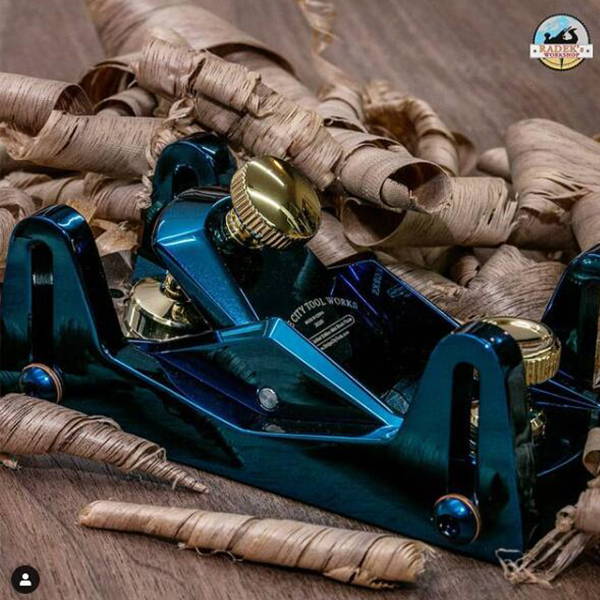 Bragging time! But how not to be proud of this beautiful, limited edition, collectible plane from @bridgecitytoolworks?