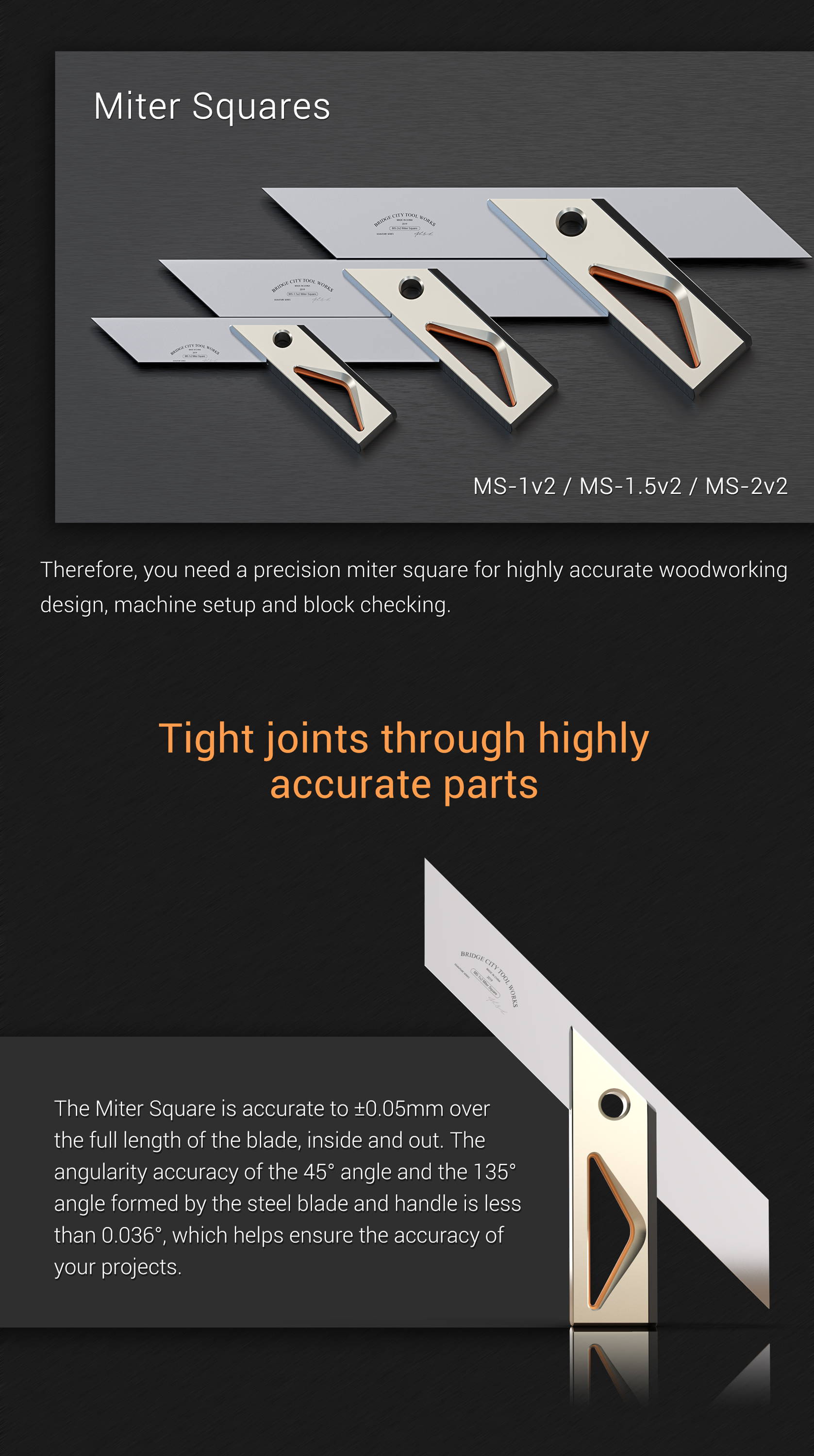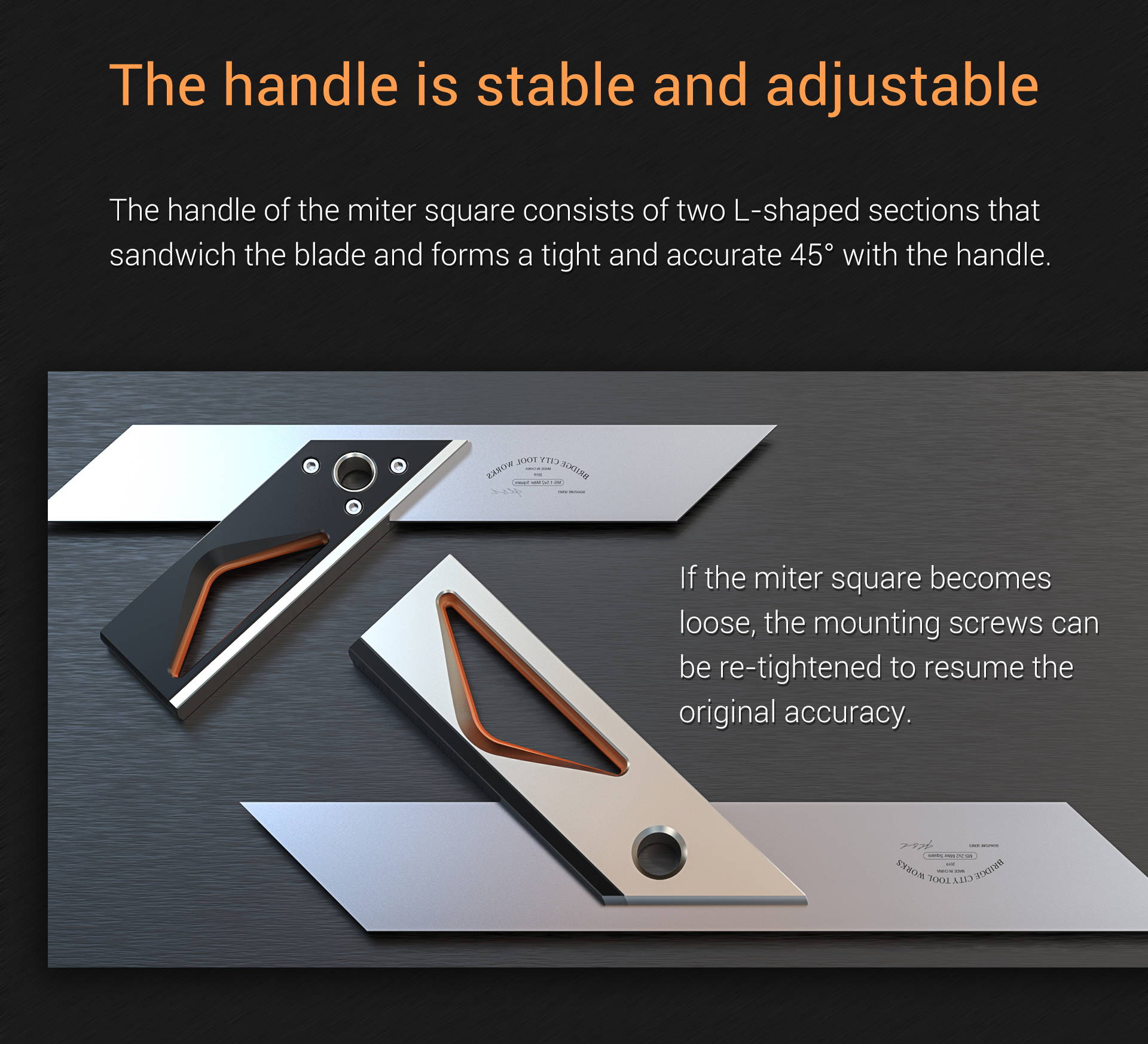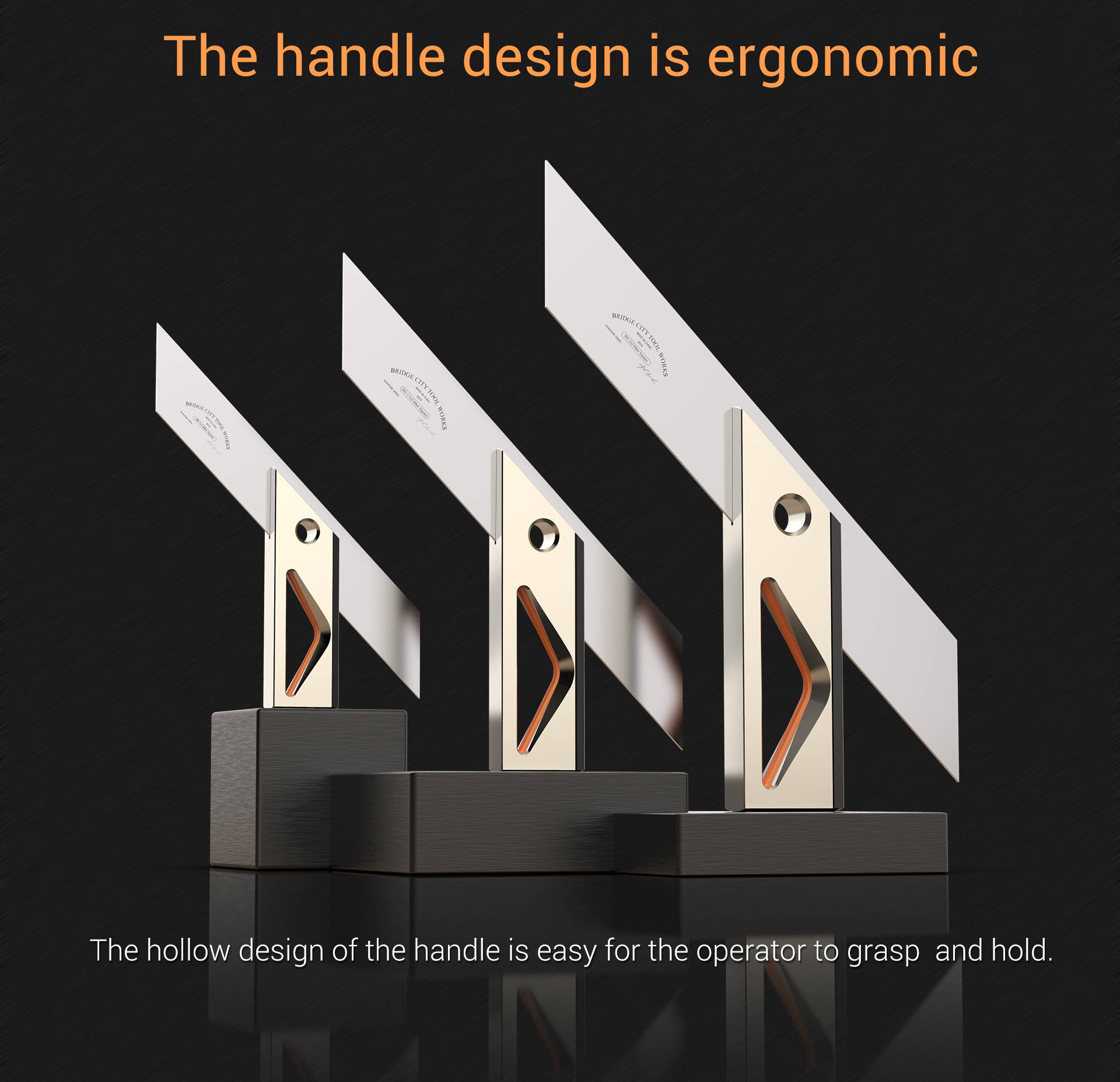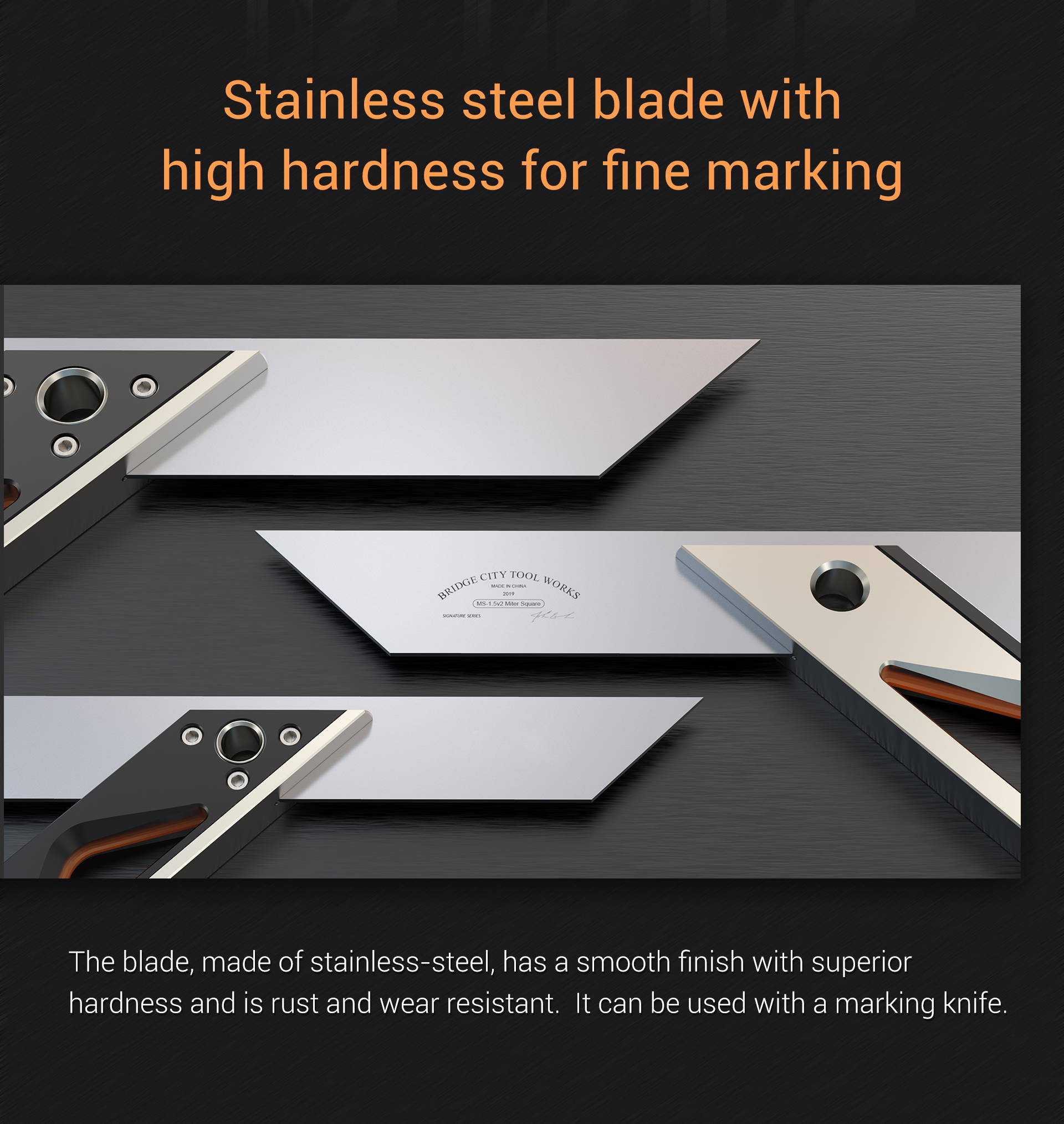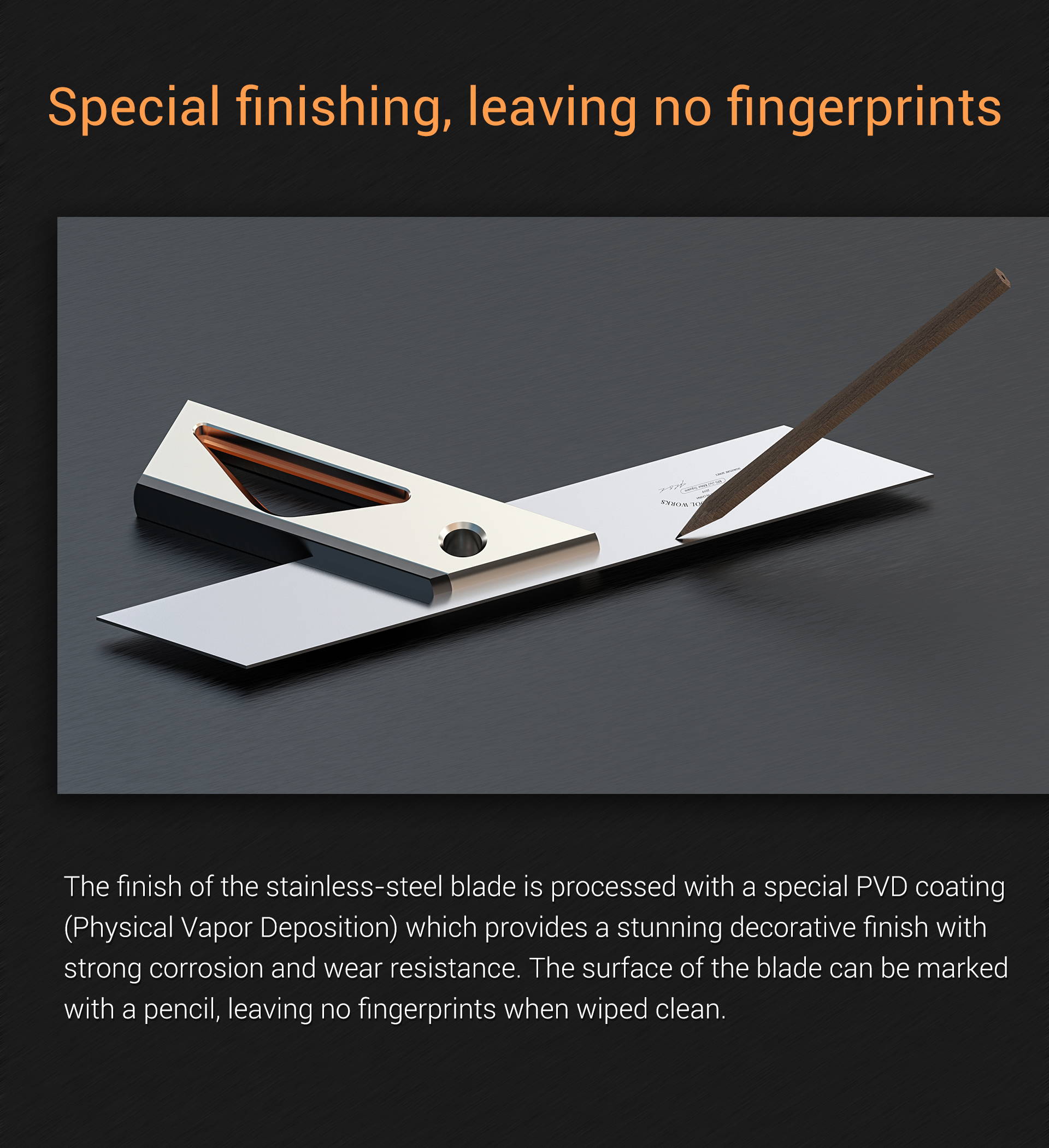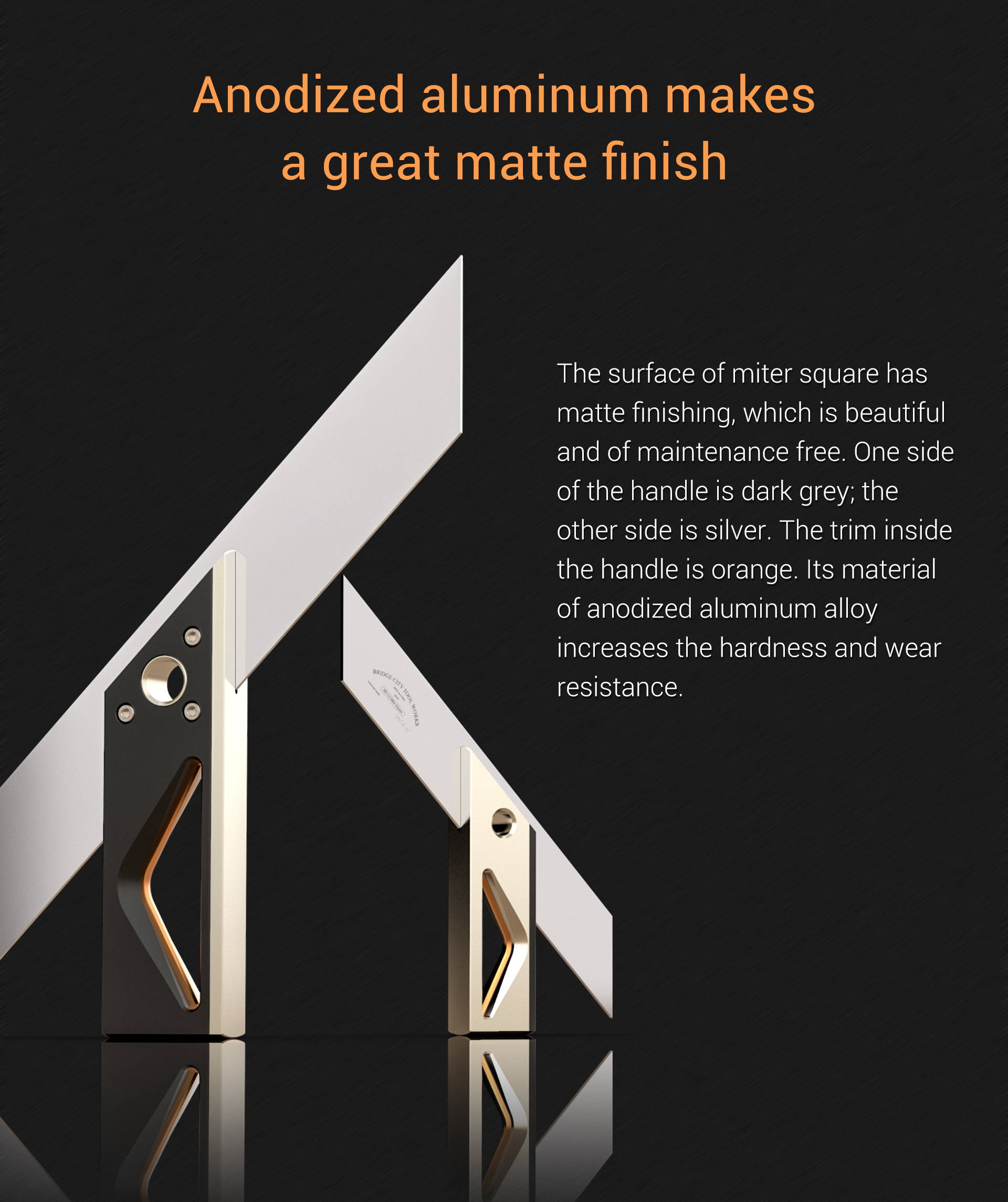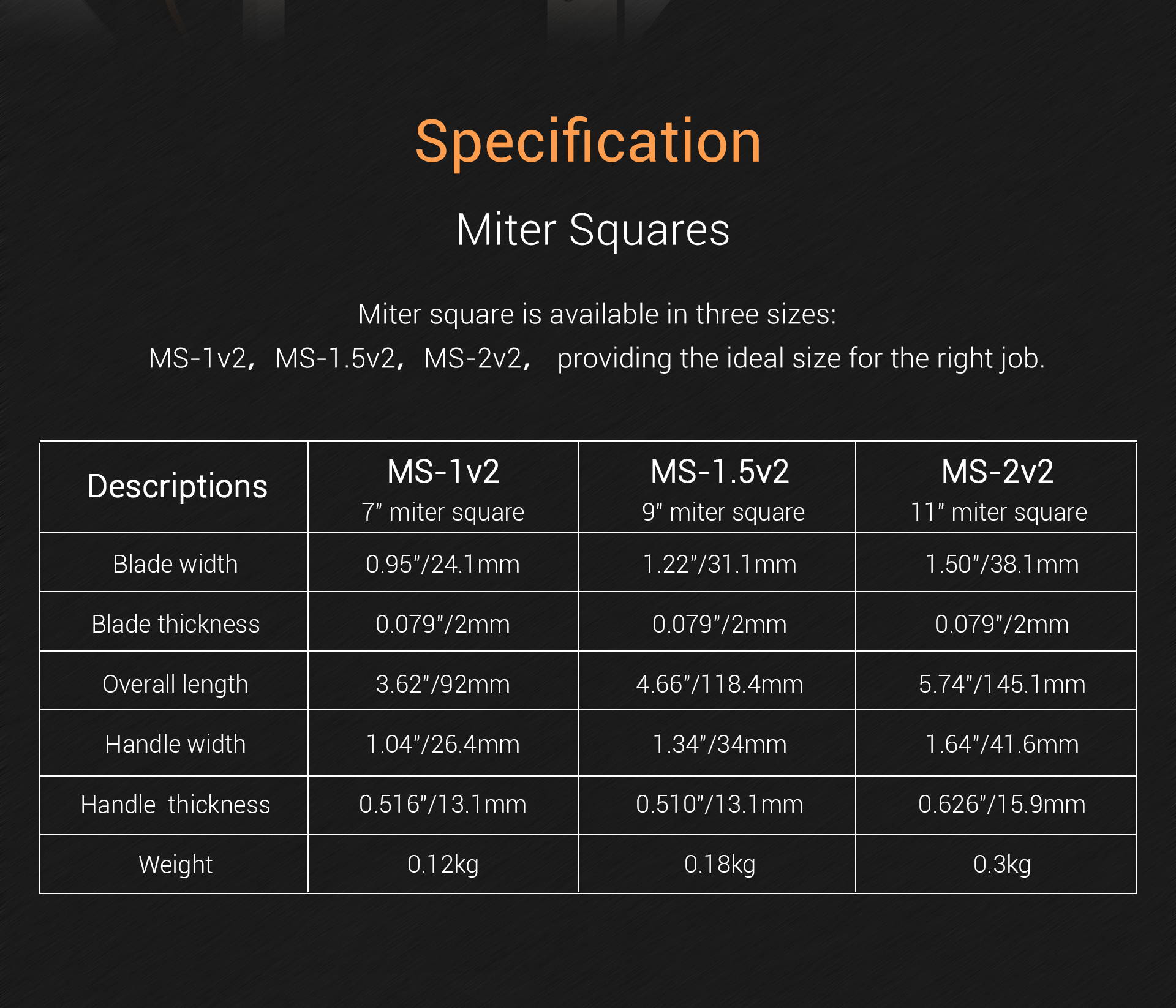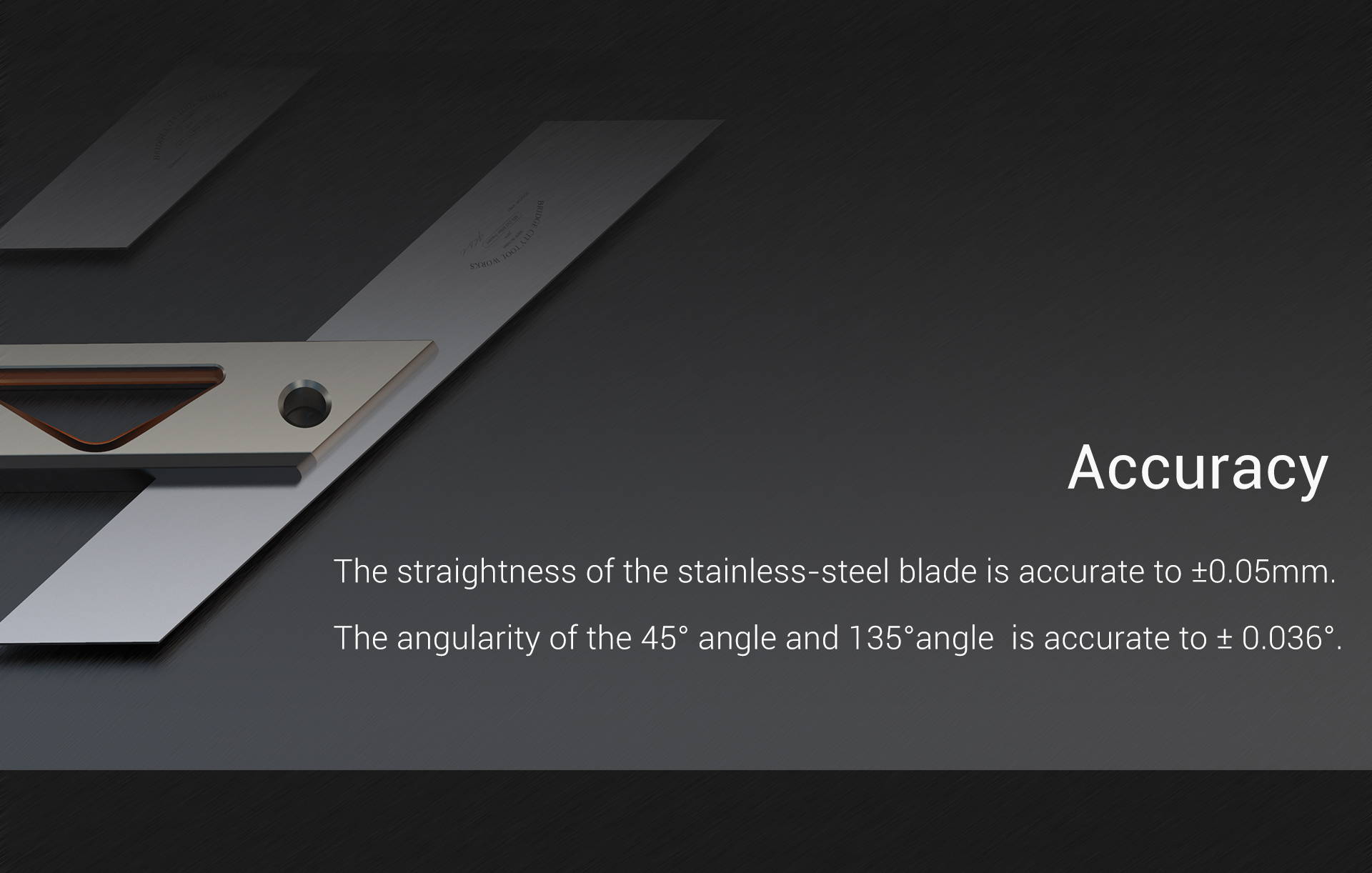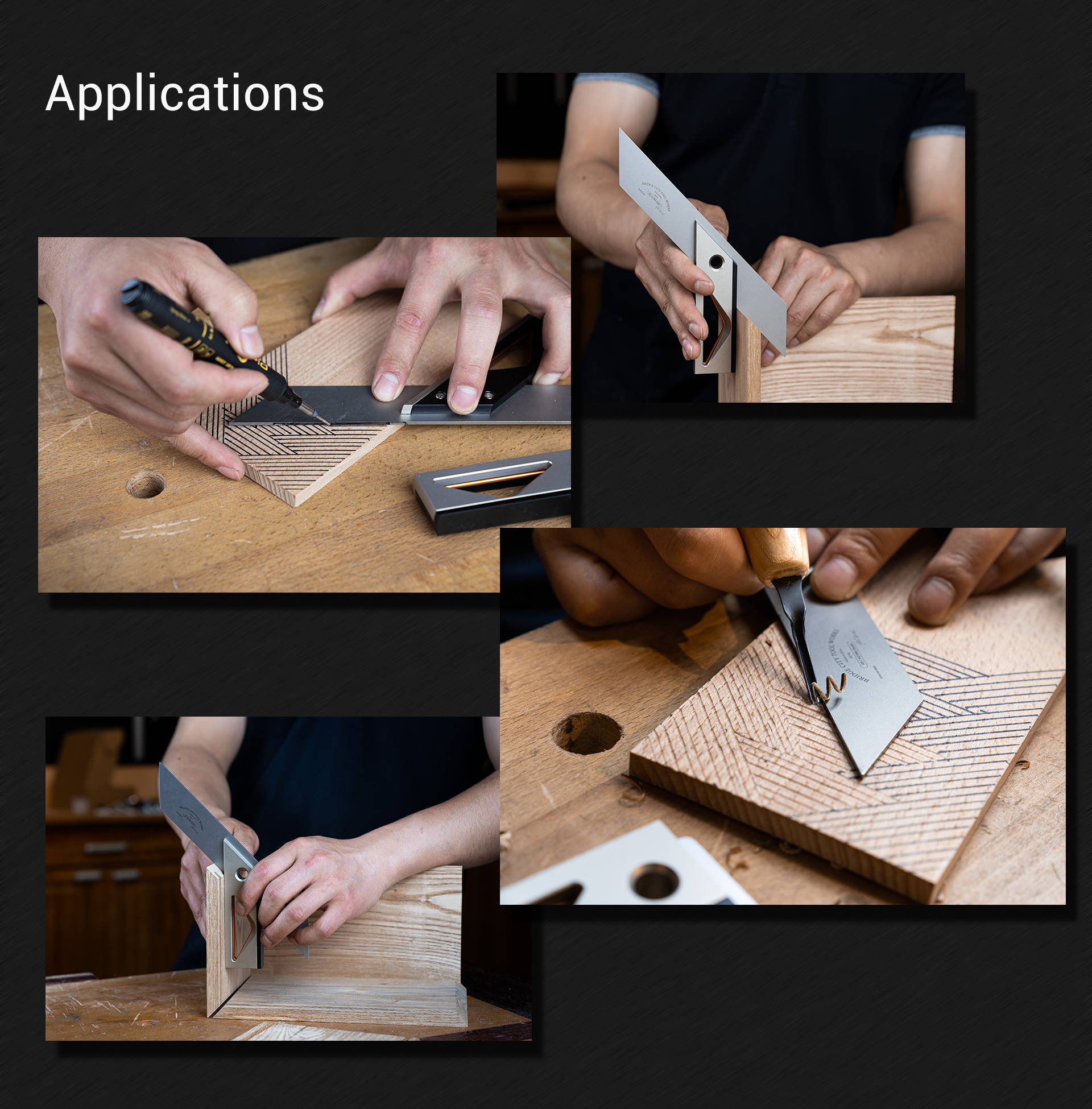 "Some images on this page are computer-generated representations of the product and may differ from the actual product. Colors, textures, and other details may not be accurately represented in the images. Please refer to the product description and specifications for more information."
Great miter squares
I purchased a full set of Brige city miter squares and found them to be beautifully made. The finnish is exquisite. I checked there accuracy against my machinist miter squares and found them accurate. A bit expensive but I feel worth it...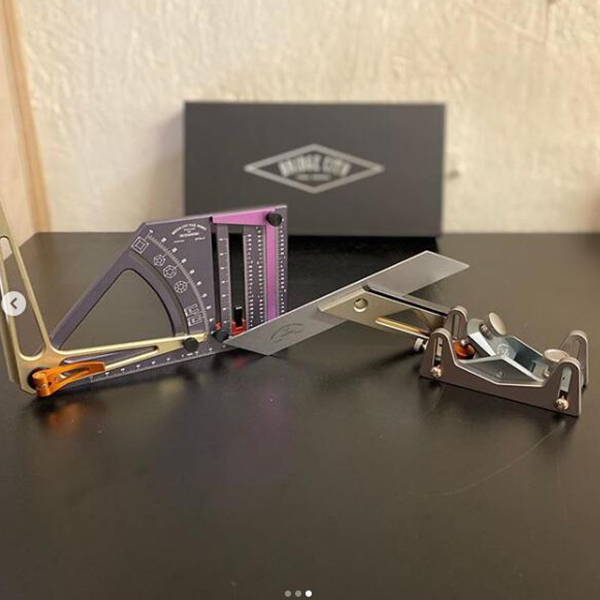 #treatyoselfthursday Just received these beauties in the mail from @bridge_city_tool_works and can't wait to put them to use. But first I need to make some holders for them in my hand tool cabinet.
These beauties just arrived, cant wait to use them properly, had a few goes on the plane which was throughly satisfying but once the new stones arrive, I will give the plane a final tune up. Skeptics are out as they are actually made in china by an American company but, from first impressions they are exceptionally well made. No quality lost here.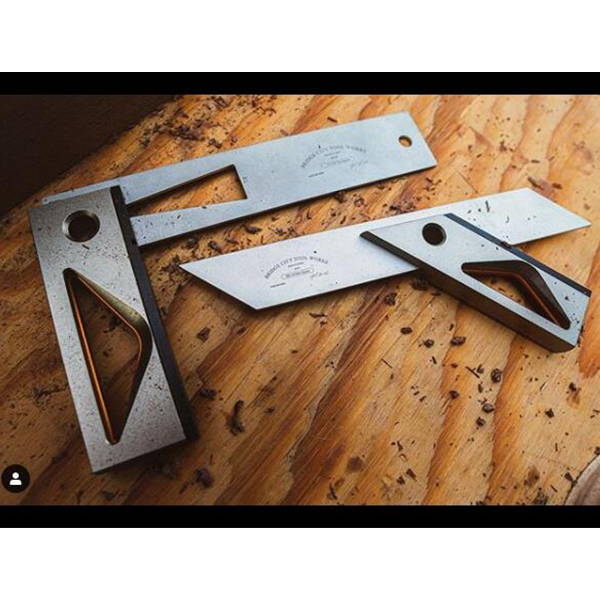 When building anything by hand, using top-quality tools will make all the difference in the world. Because we strive for perfection, we use Bridge City Tool Works products on everything that leaves our shop. Bridge City make the Ferrari of hand tools, and we are proud to put them to use on a daily basis.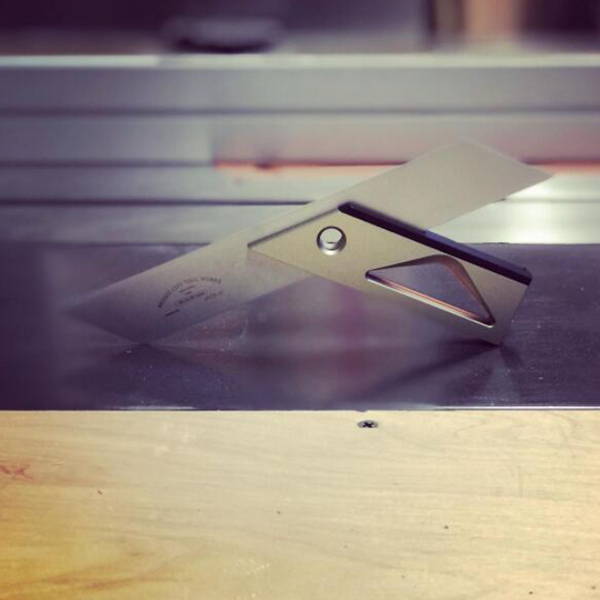 My choice of tool for #tooltuesday is this Miter square from @bridge_city_tool_works . Love this tool for angle measurements.