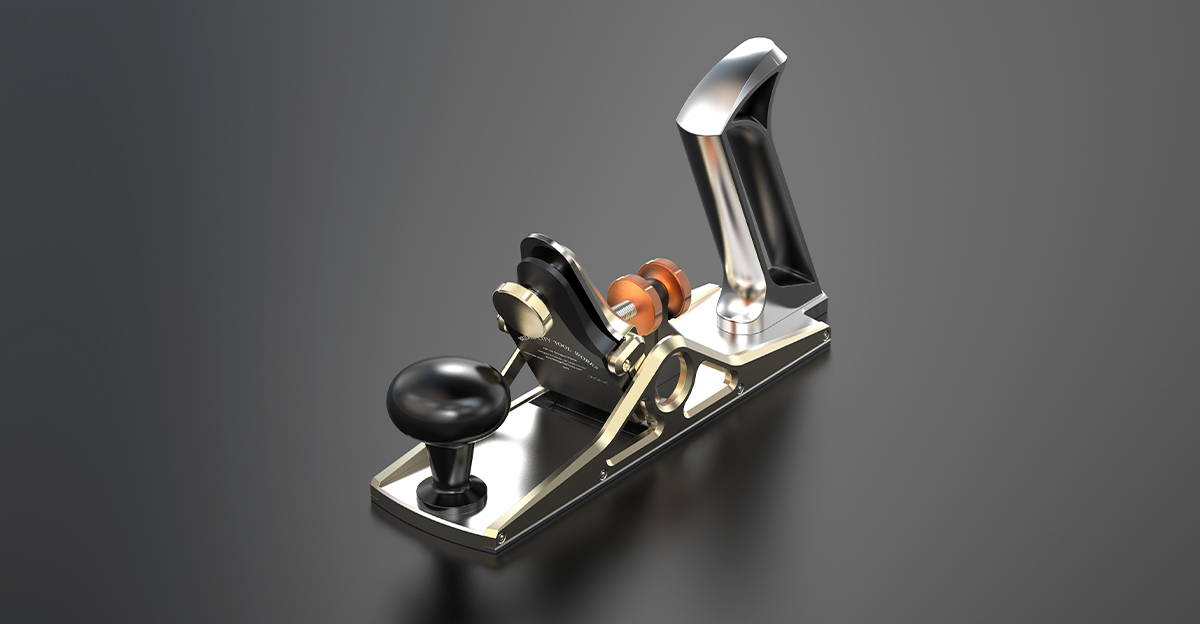 In 2017, with much anticipation, John brought the HP-14 Scraper Plane into public eye. Five years later, we integrate the excellent new designs and optimizations with the HP-14, and are honored to announce this brand-new HP-14 Scraper Plane to all the woodworkers.
Re-designed Iron Angle Adjustment Mechanism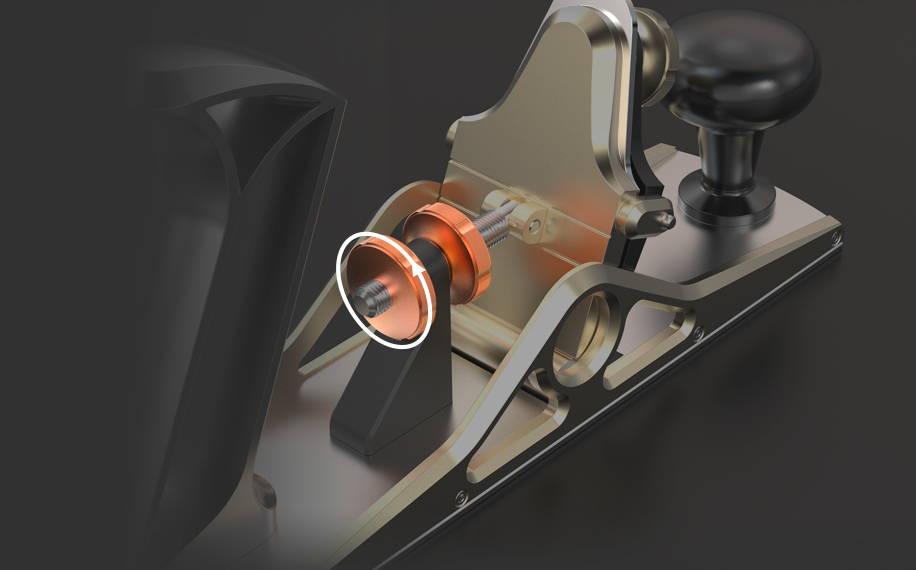 Scraping Depth Micro-Adjustment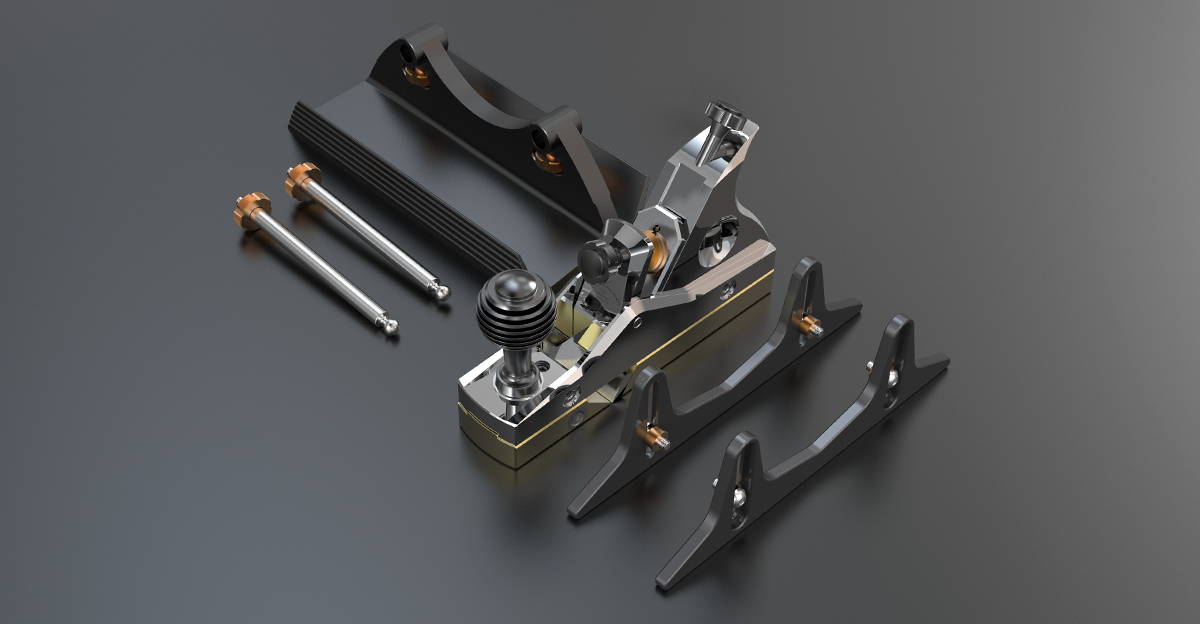 HP-6FX Mini Multi-Plane is a specialized hand planing tool for cutting profile shapes including Straight Grooves, V-grooves, Arc Grooves and other special shapes on the workpiece surface.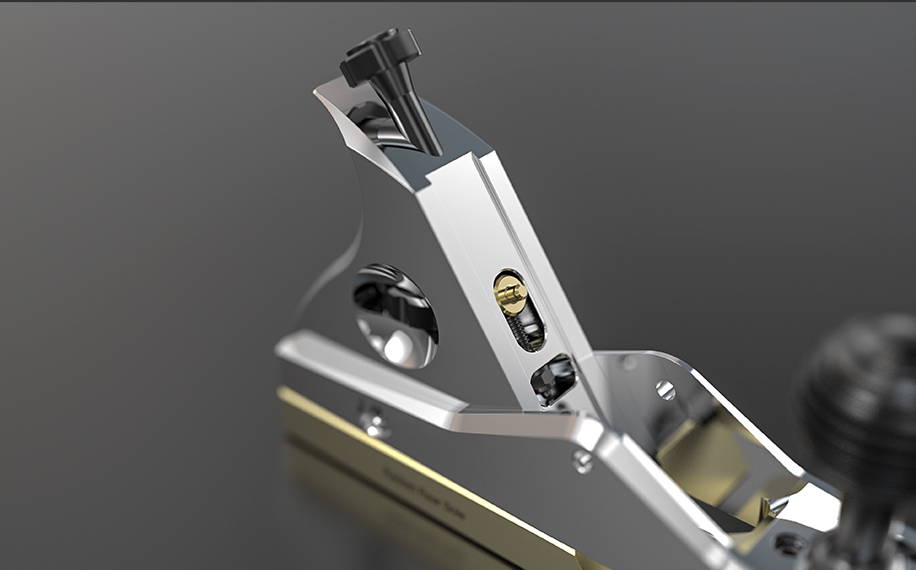 The High Efficiency Cutting Angle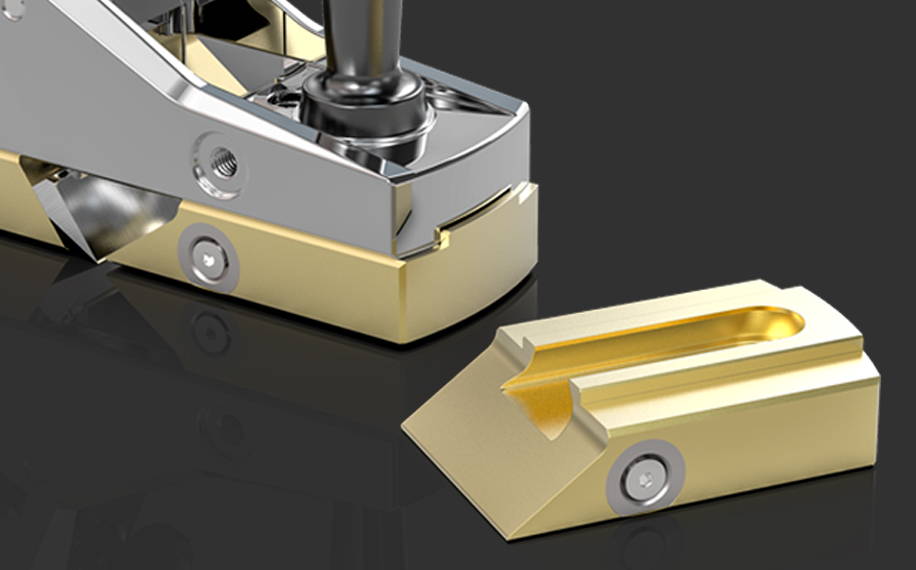 Accessories for HP-6FX
Mini Multi-Plane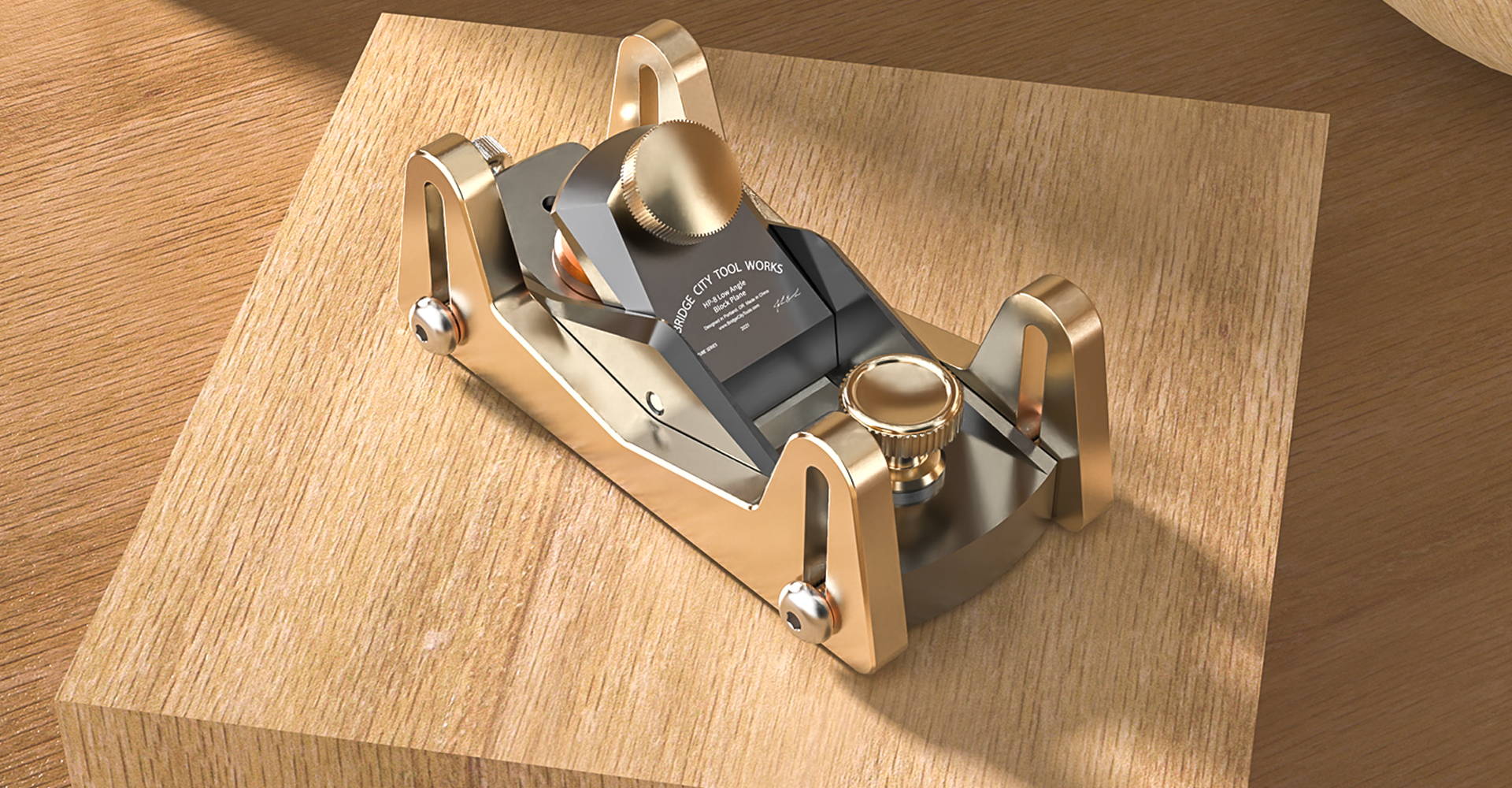 HP-8 Mini Block Plane--a small plane that does what only small planes can do, and that is the ability to do delicate and precise work using only one hand.The HP-8 is a tool for planing, chamfering and trimming of small wood stock. It also functions as a wood stock thicknesser that other ordinary planes cannot accomplish.
The Aluminum Sole and Adjustable Throat Plate
HP-9v2 Dual Angle Block Plane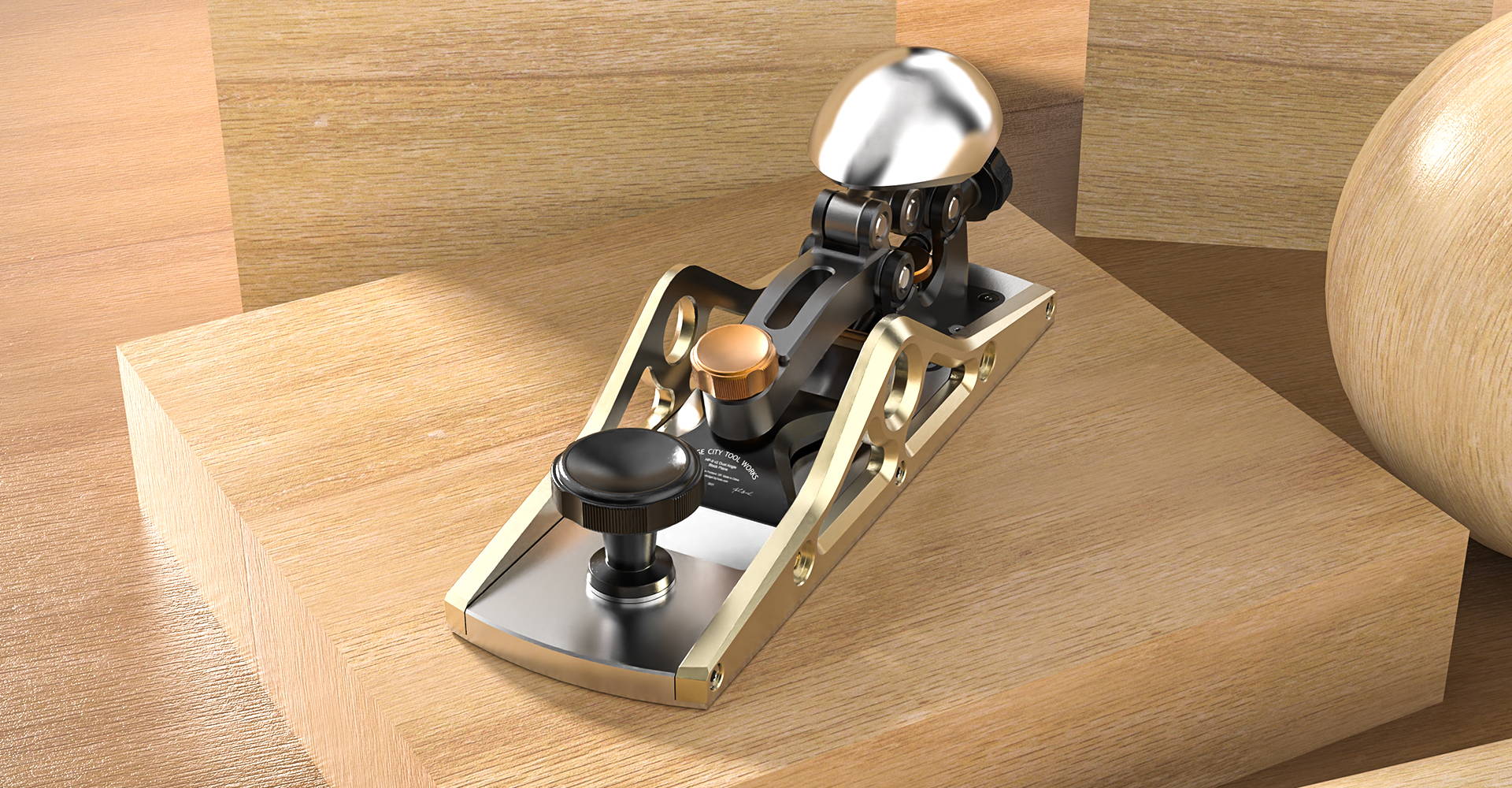 Tool making as an art has never been more obvious than the form and function of the HP-9v2 Dual Angle Block Plane. This beautifully crafted, dual-angle block plane has several distinguishing features making it one of the most interesting products in our history of tool making.
Unique Blade Retention Mechanism
HP-12 Dual Angle Bench Plane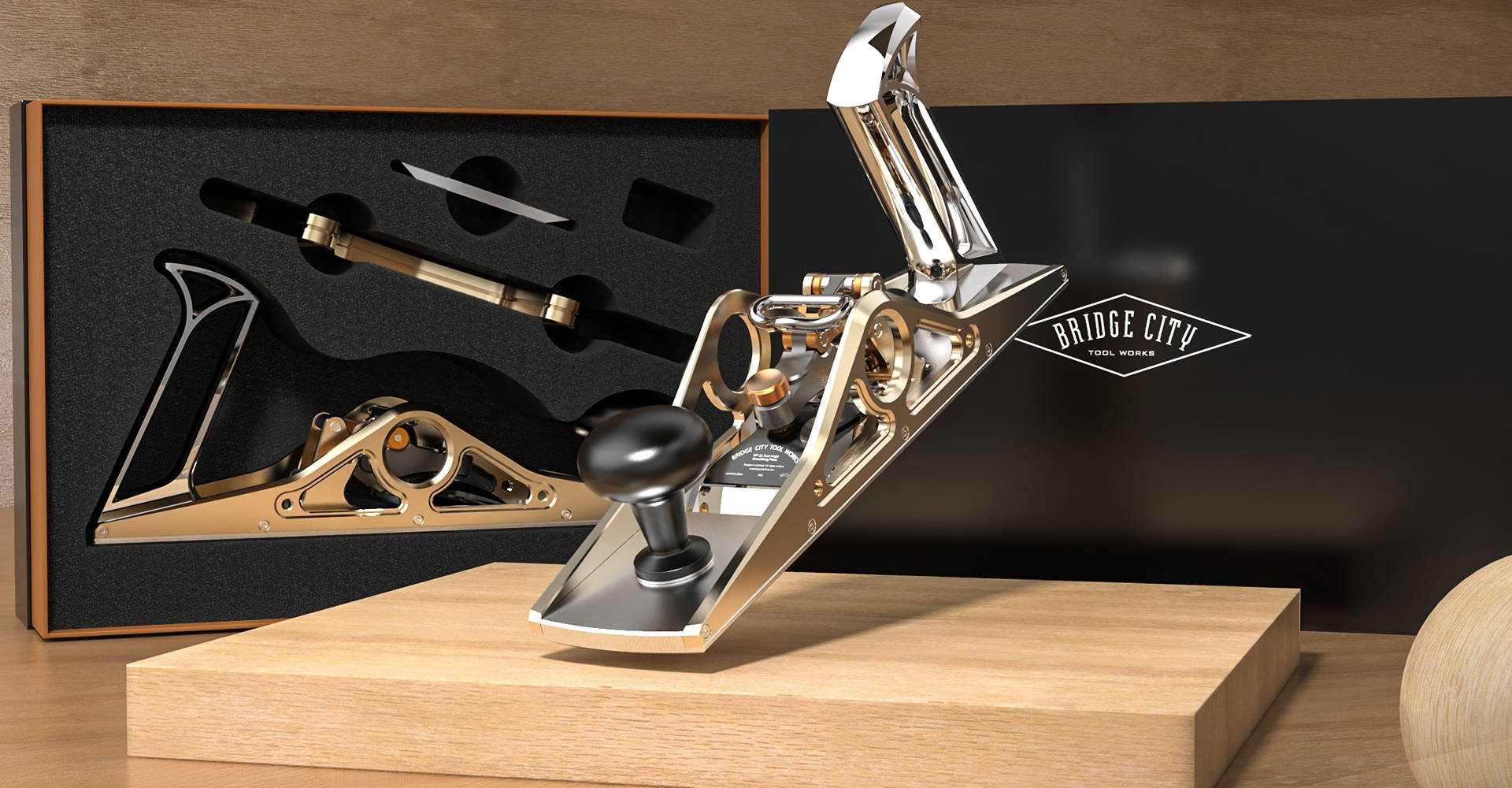 The HP-12 Dual Angle Bench Plane, designed by John Economaki, is unlike any other smoother- past or present -in quality, workmanship, and performance. We believe this dedication to quality and performance will rub off in your work. This lightweight plane is one of the most versatile and usable planes and may be the only bench plane you'll ever need!
Unique Blade Retention Mechanism
HP-8X Celebration Edition Mini Block Plane
All woodworkers are literally creating art crafts when they work, because every woodworking project is different. Creative working is the best way to demonstrate the incredible intelligence and capabilities of human. So, we thought it would be fun to create a Special Version of the best-selling HP-8 Mini Block Plane to Celebrate the creativity of the global woodworkers. We call this edition "HP-8X Celebration Edition Mini Block Plane".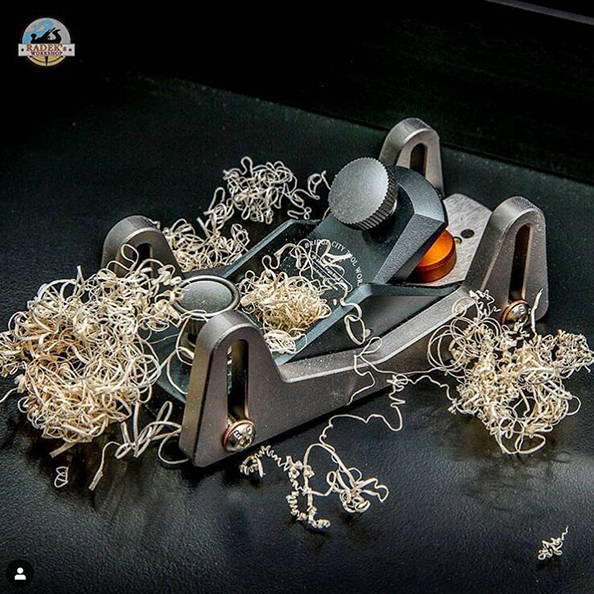 " Who likes to dull edges of boards with a mini block plane? Or do you prefer sandpaper or just don't bother at all?"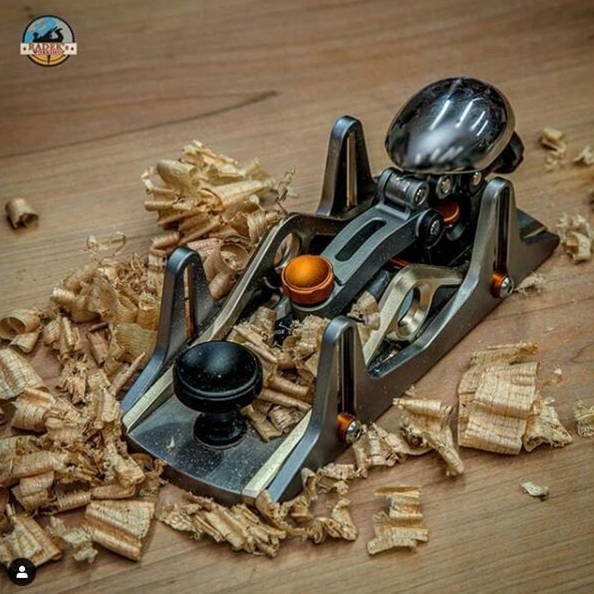 " @radeksworkshop Had a good workout with this guy yesterday. I thought I will post it, because it's just such pretty picture, while I'm working on the video from last night. Stay tuned. "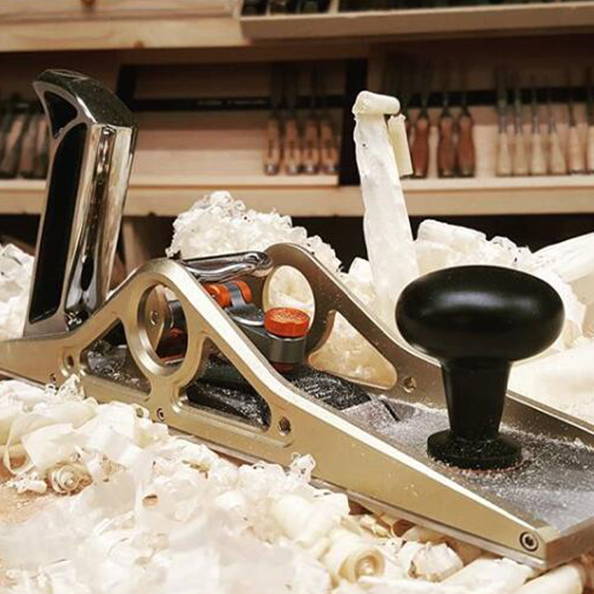 " This hand plane is so pretty I want to date it.@bridge_city_tool_works "