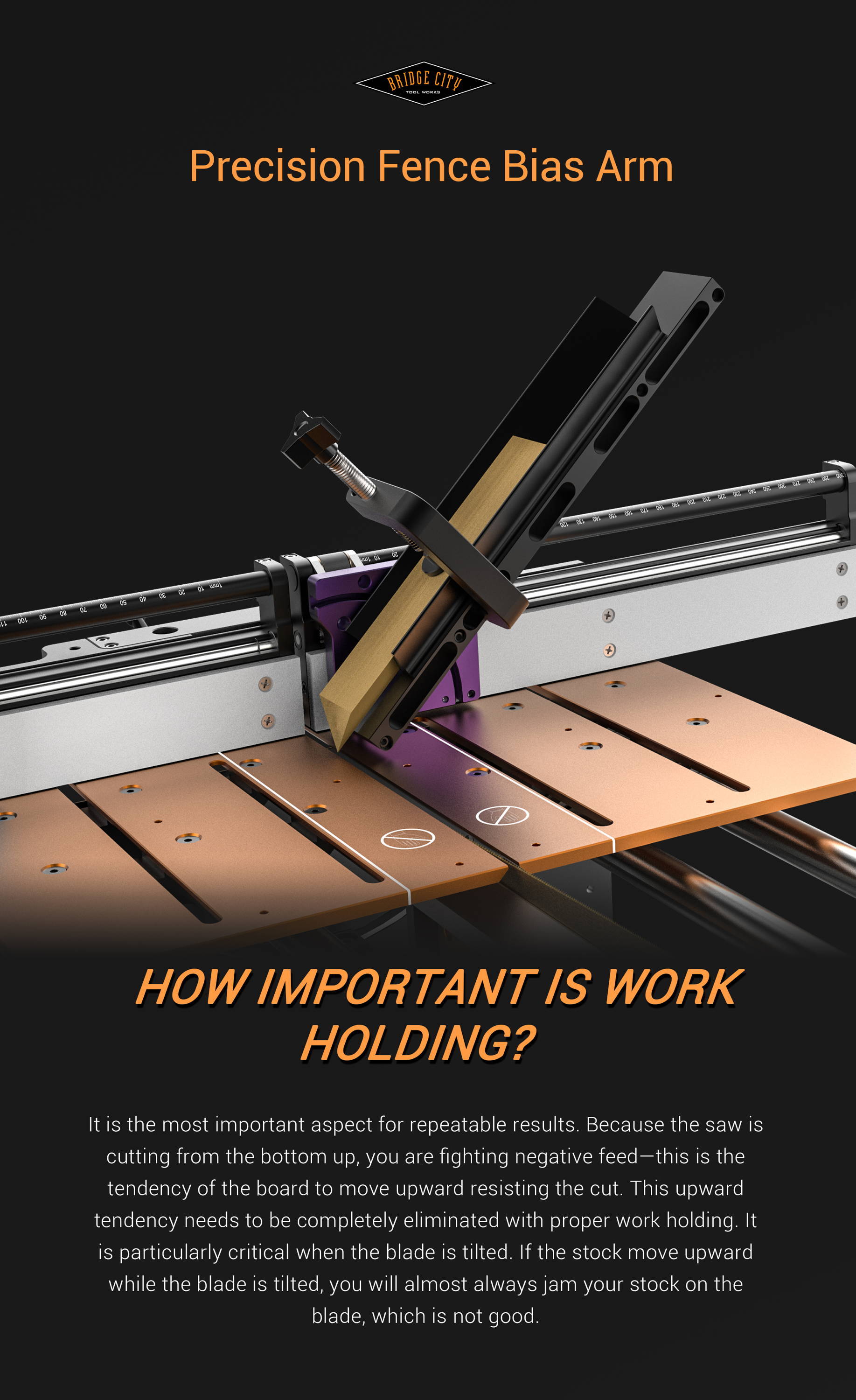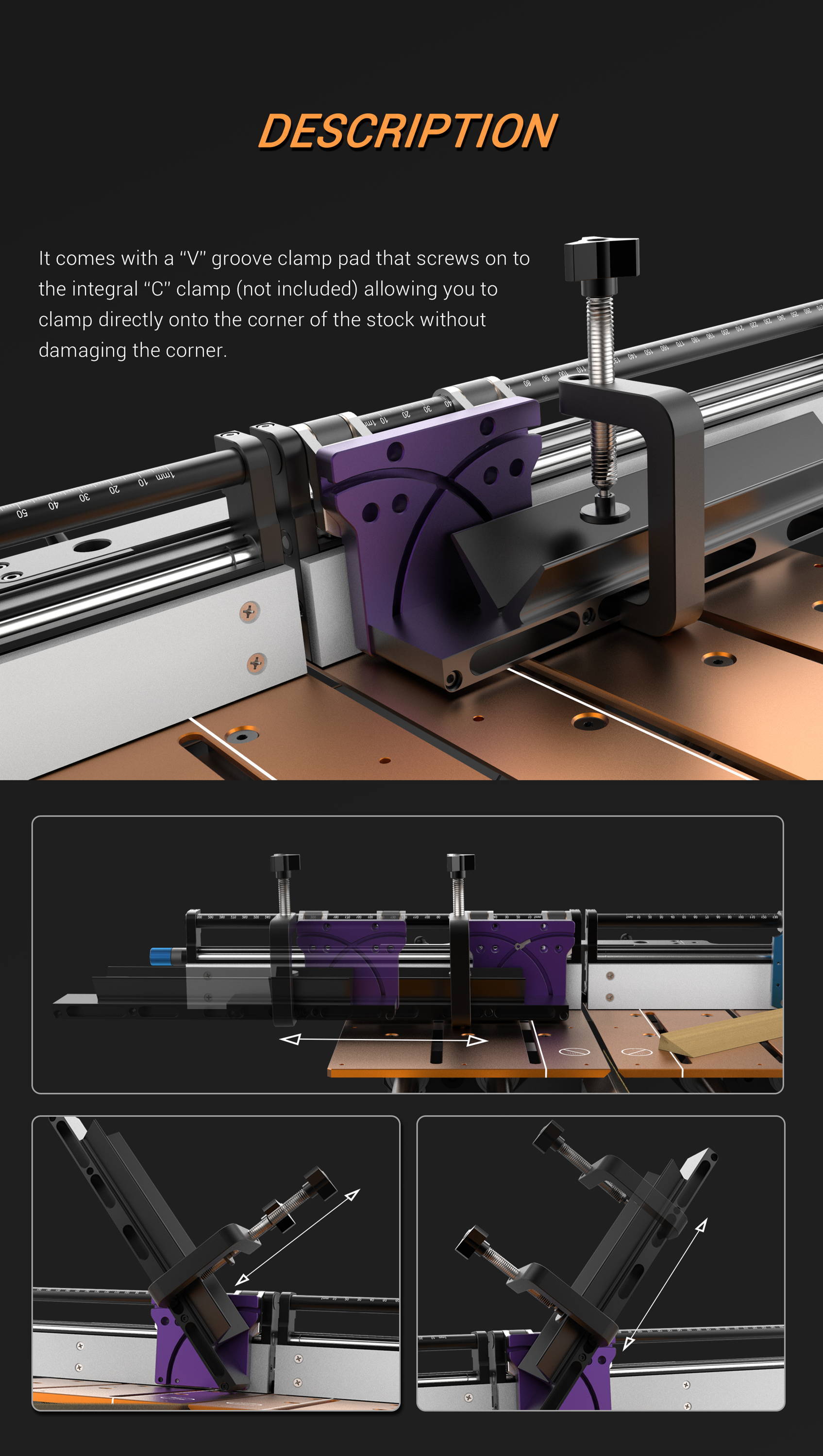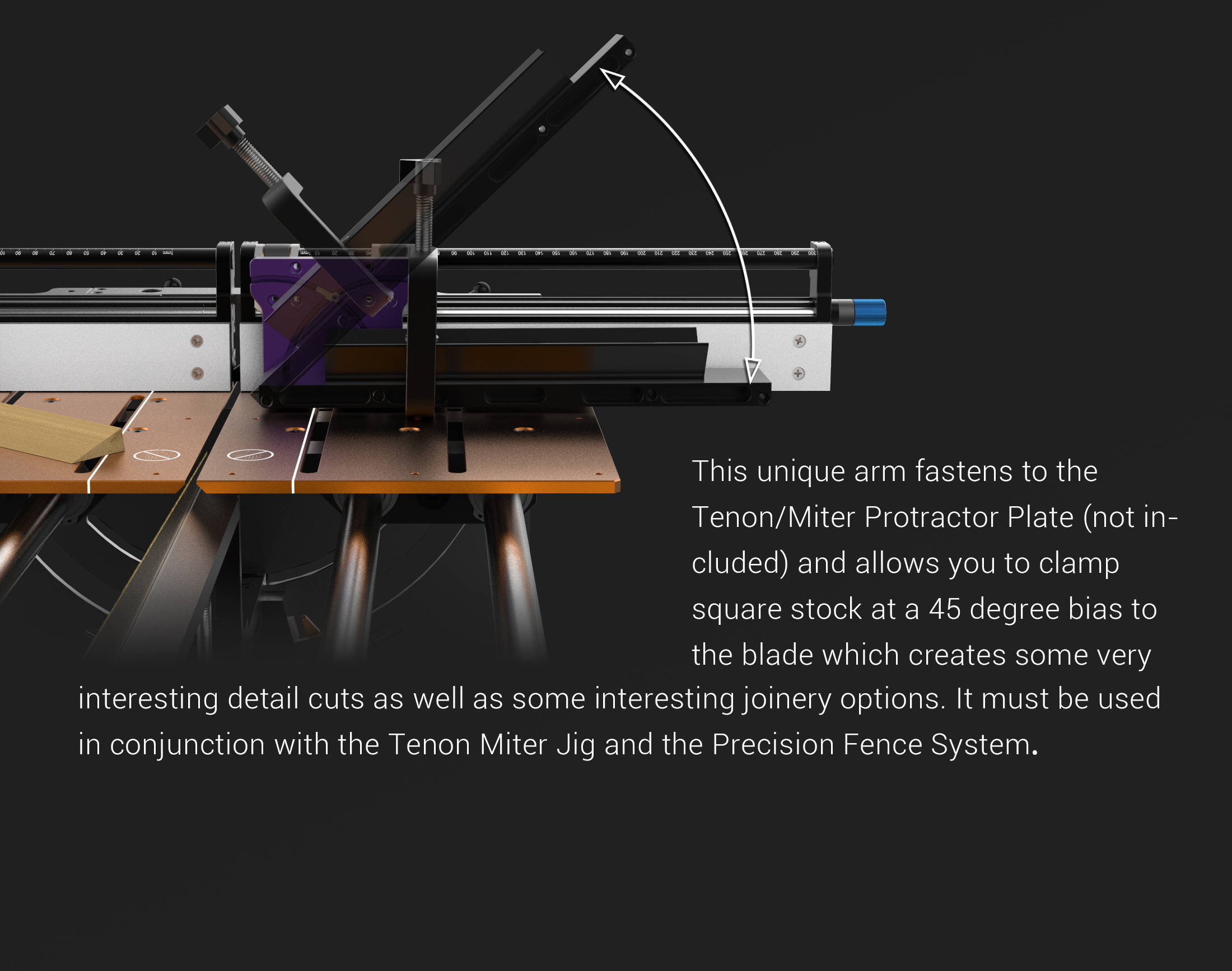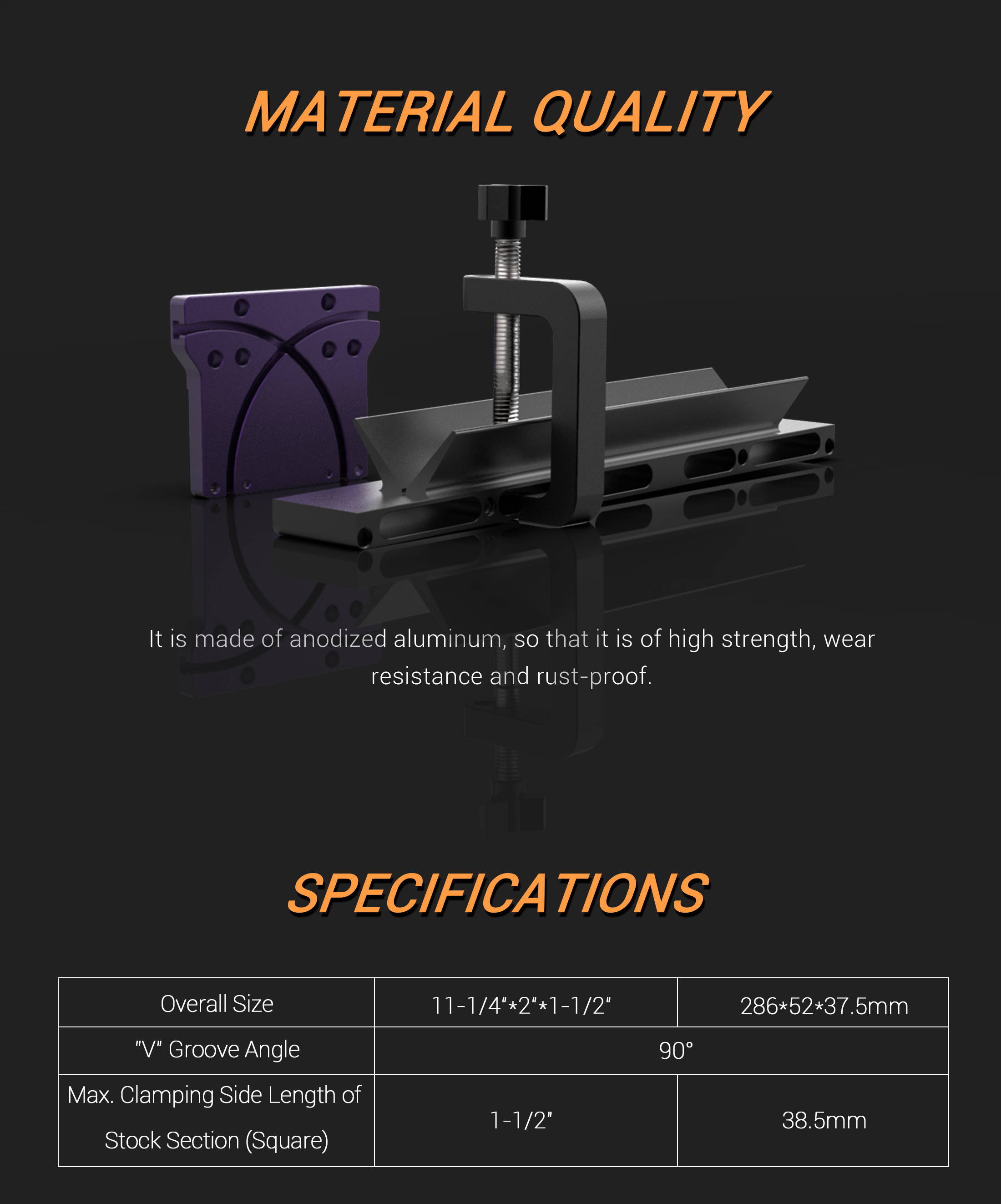 "Some images on this page are computer-generated representations of the product and may differ from the actual product. Colors, textures, and other details may not be accurately represented in the images. Please refer to the product description and specifications for more information."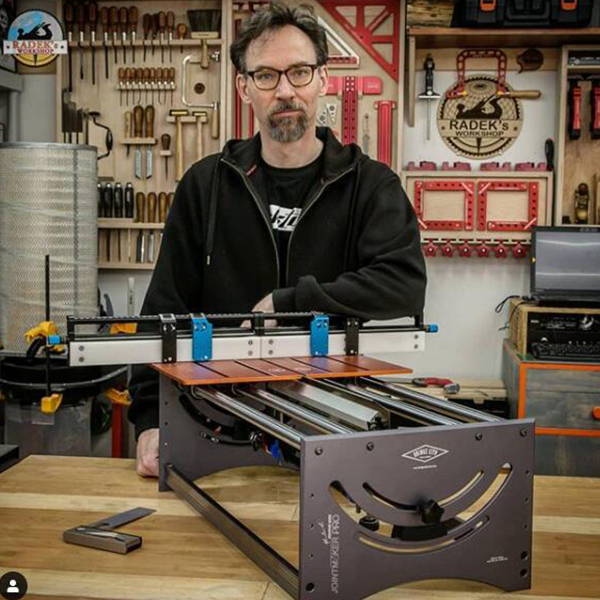 It's Tuesday and I just got a new addition to my arsenal of tools. My @bridge_city_tool_works Joint Maker Pro has a precision fence now! That means more dovetails are coming!
Do you see yourself using such tool? What would you be using it for?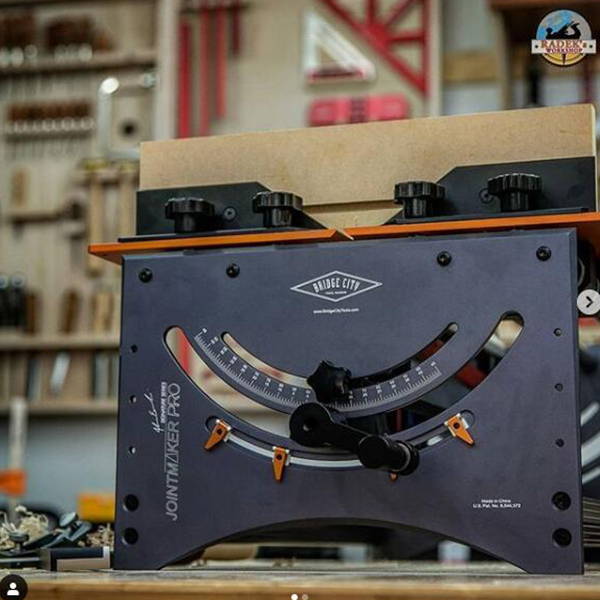 What is your recent tool purchase?
Introducing jointmaker pro since it just came to my shop, right for tools Tuesday. I'm gonna see how it's gonna be to cut dovetails on it.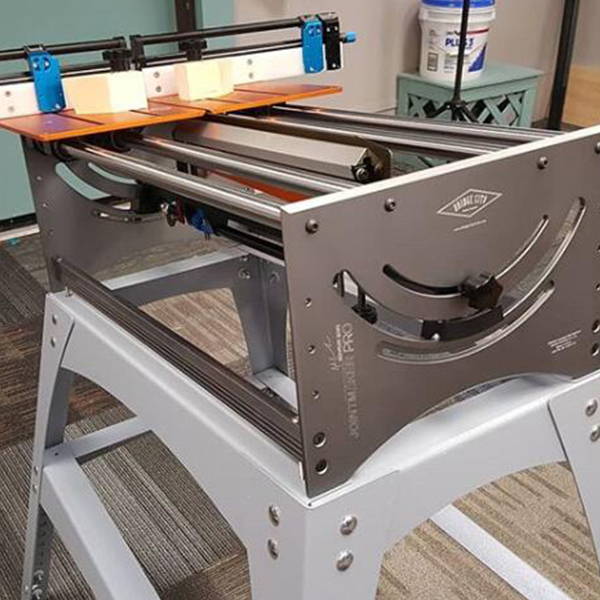 I've wanted a Jointmaker Pro for 10 years. Finally got one (and a new partnership with @bridge_city_tool_works).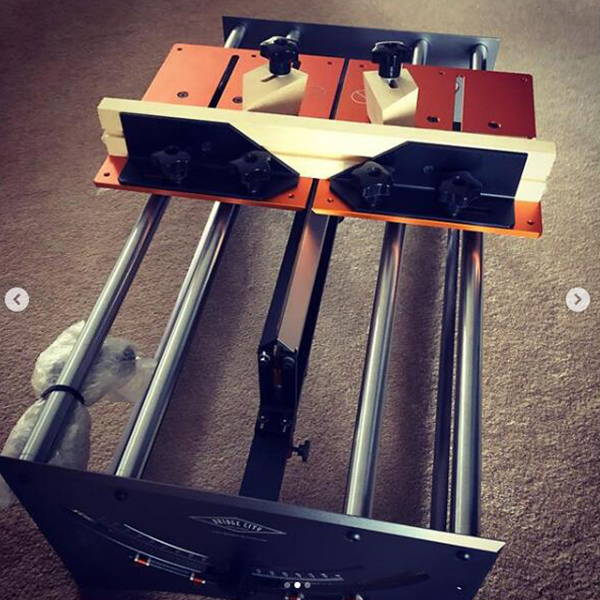 @simon.huntingtonsimon.huntington
I've just bought a #bridgecitytoolworks #jointmakerpro . I only set it up last night, but I will post more pictures and comments as I use it.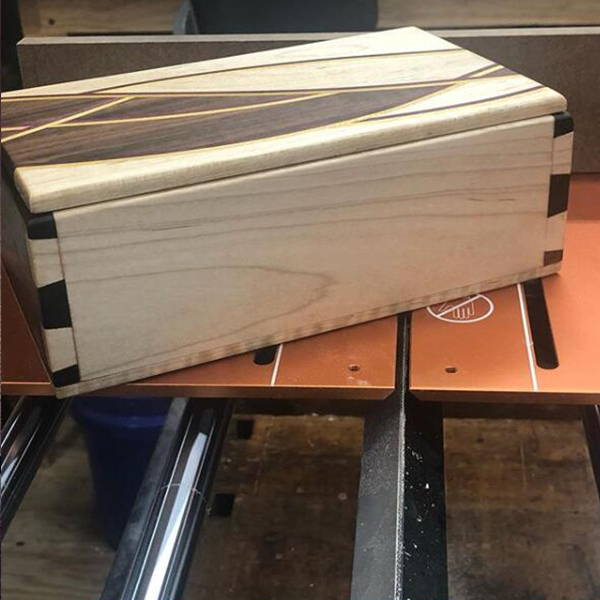 Dovetail box. Graduation Gift. Made from Maple, Walnut, Purpleheart and Yellowheart. Made using the Bridge City JointMaker Pro. First project I have done using the JMP, it has absolutely stepped up my game.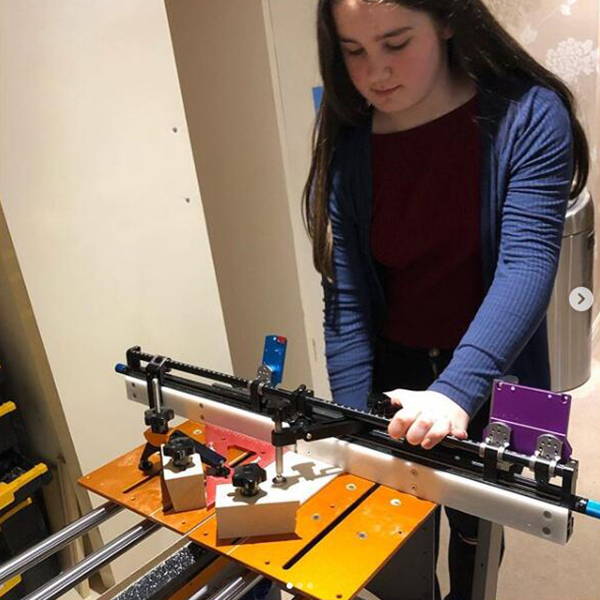 Homeschooling DT lesson during lockdown with the #bridgecitytoolworks #jointmakerpro and planing with the HP-9v2 and depth skids