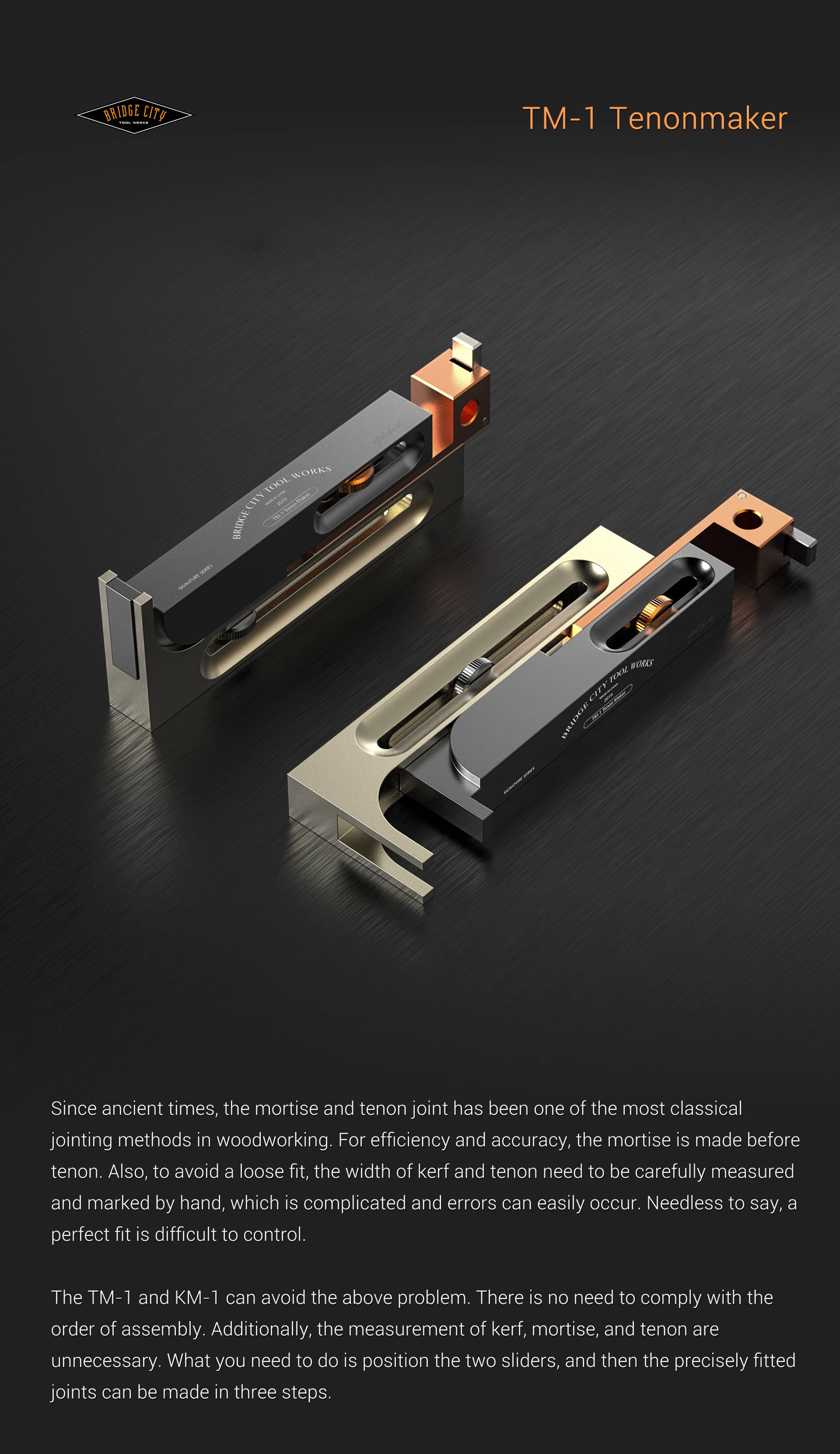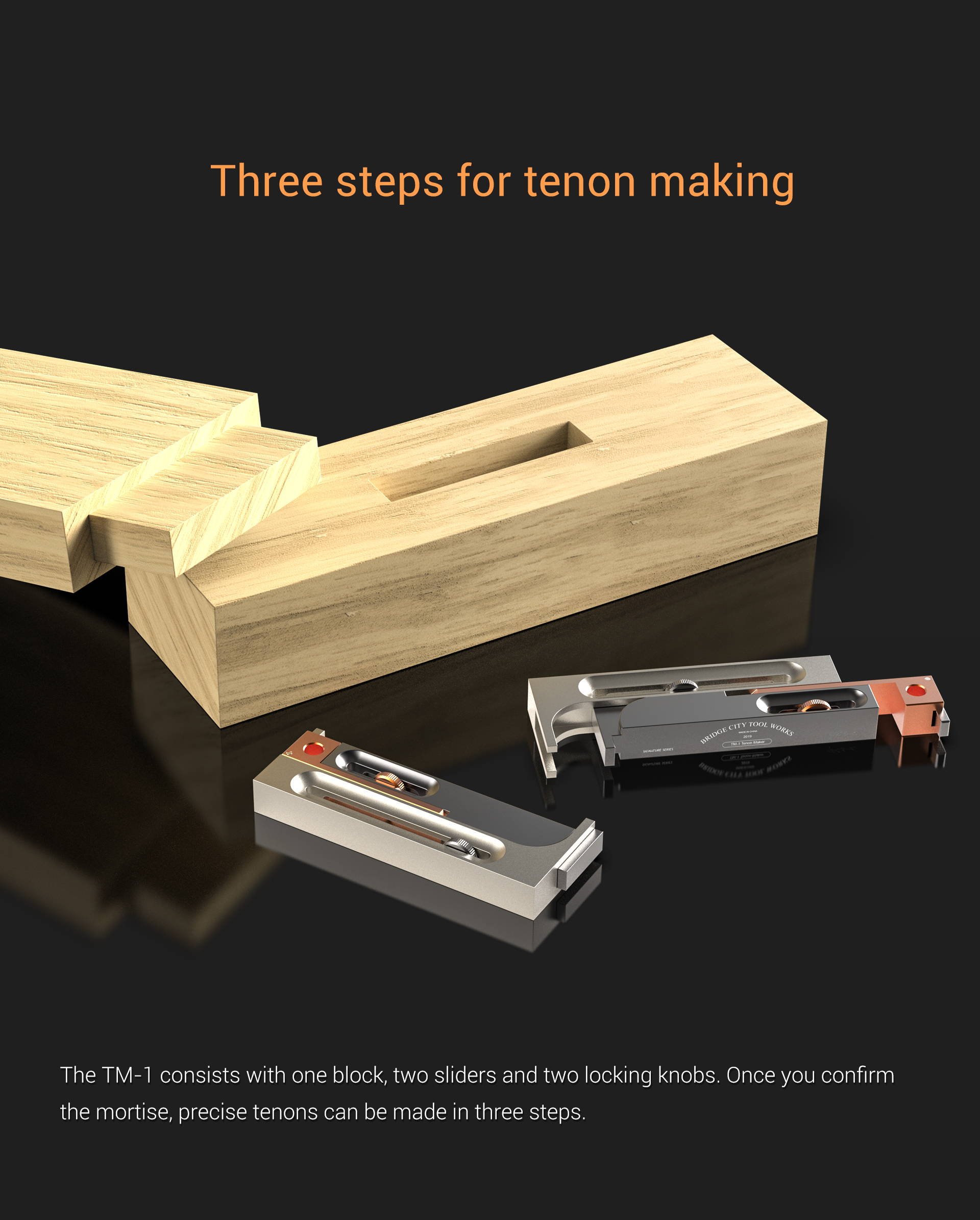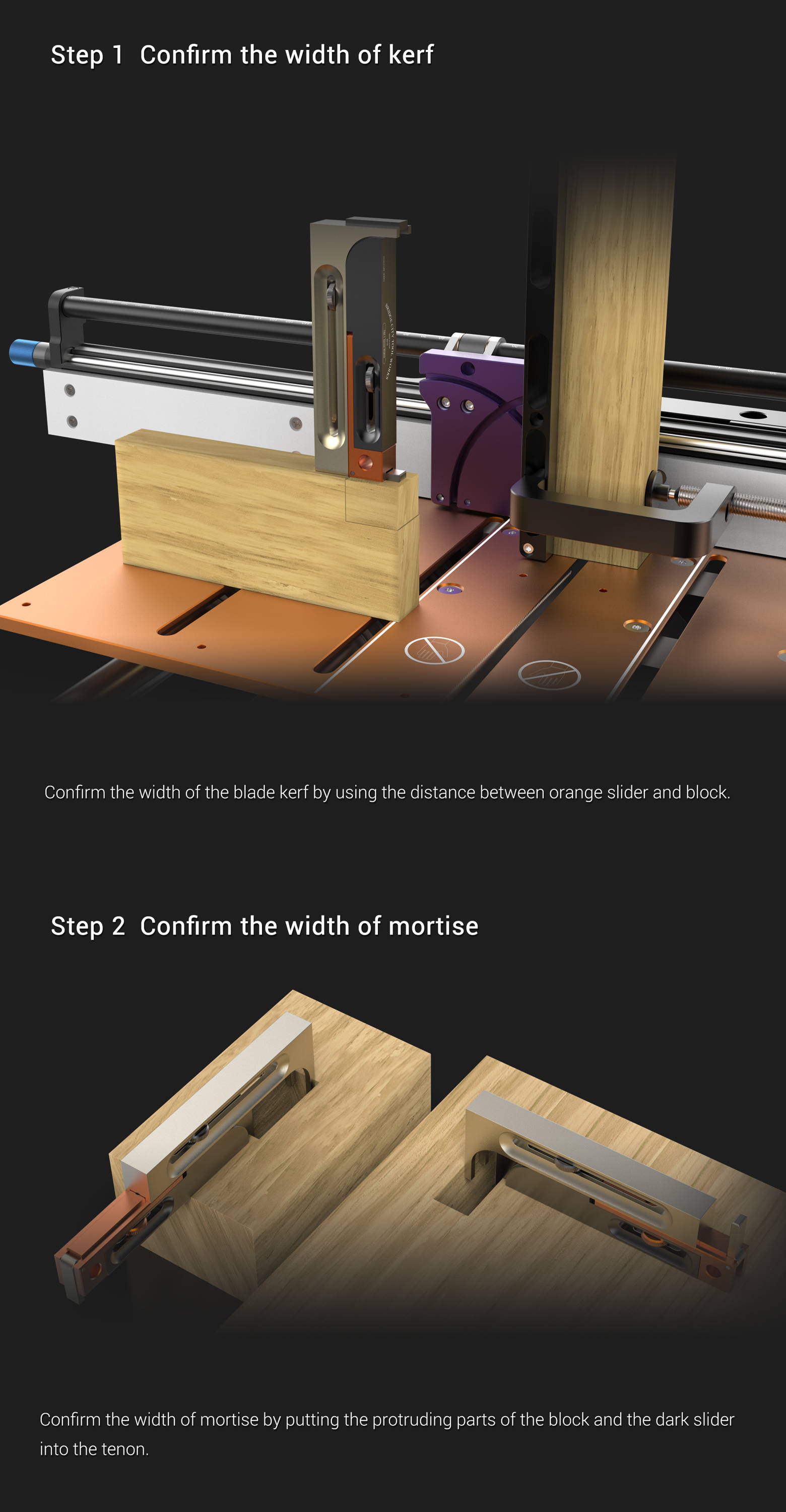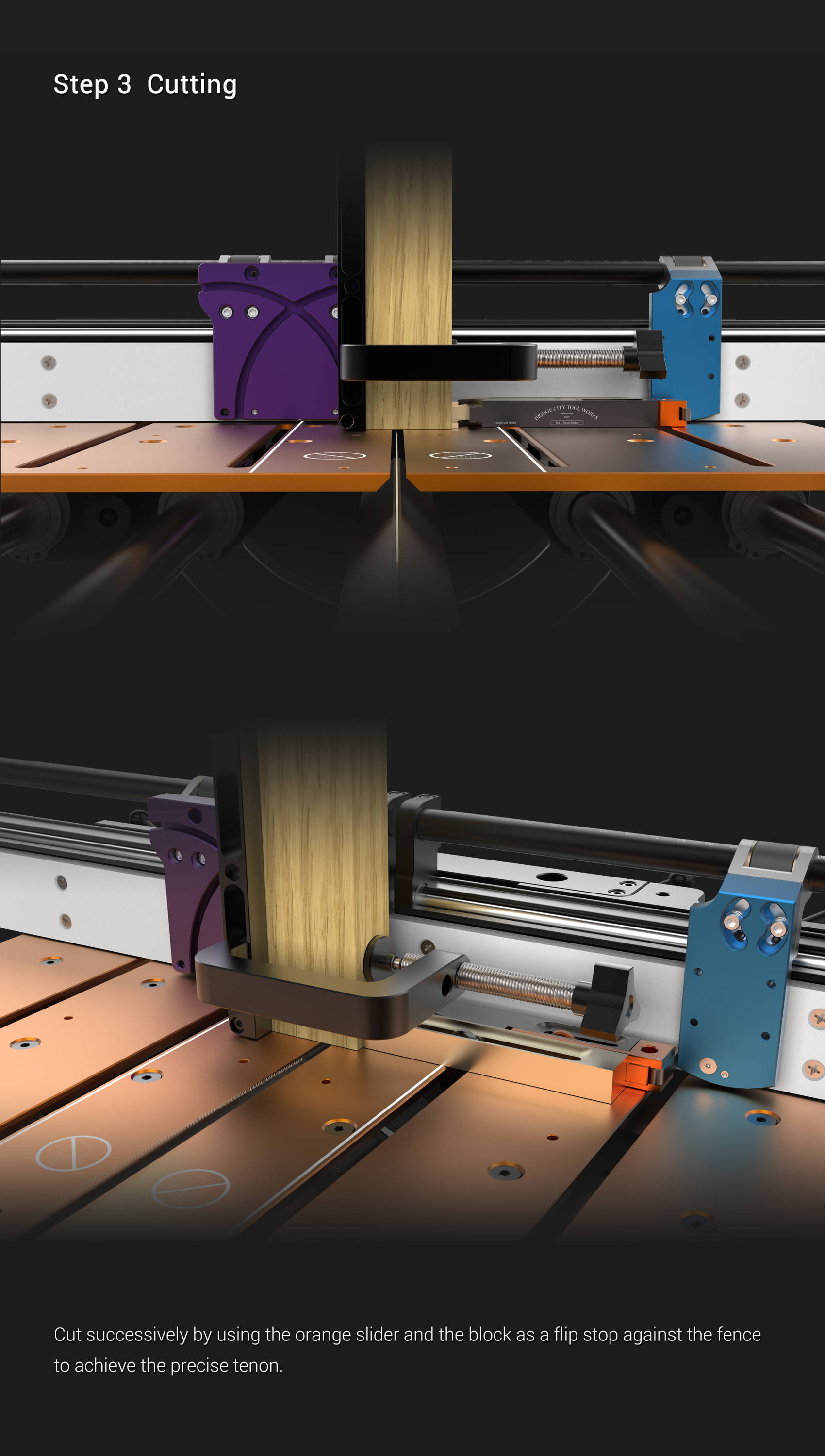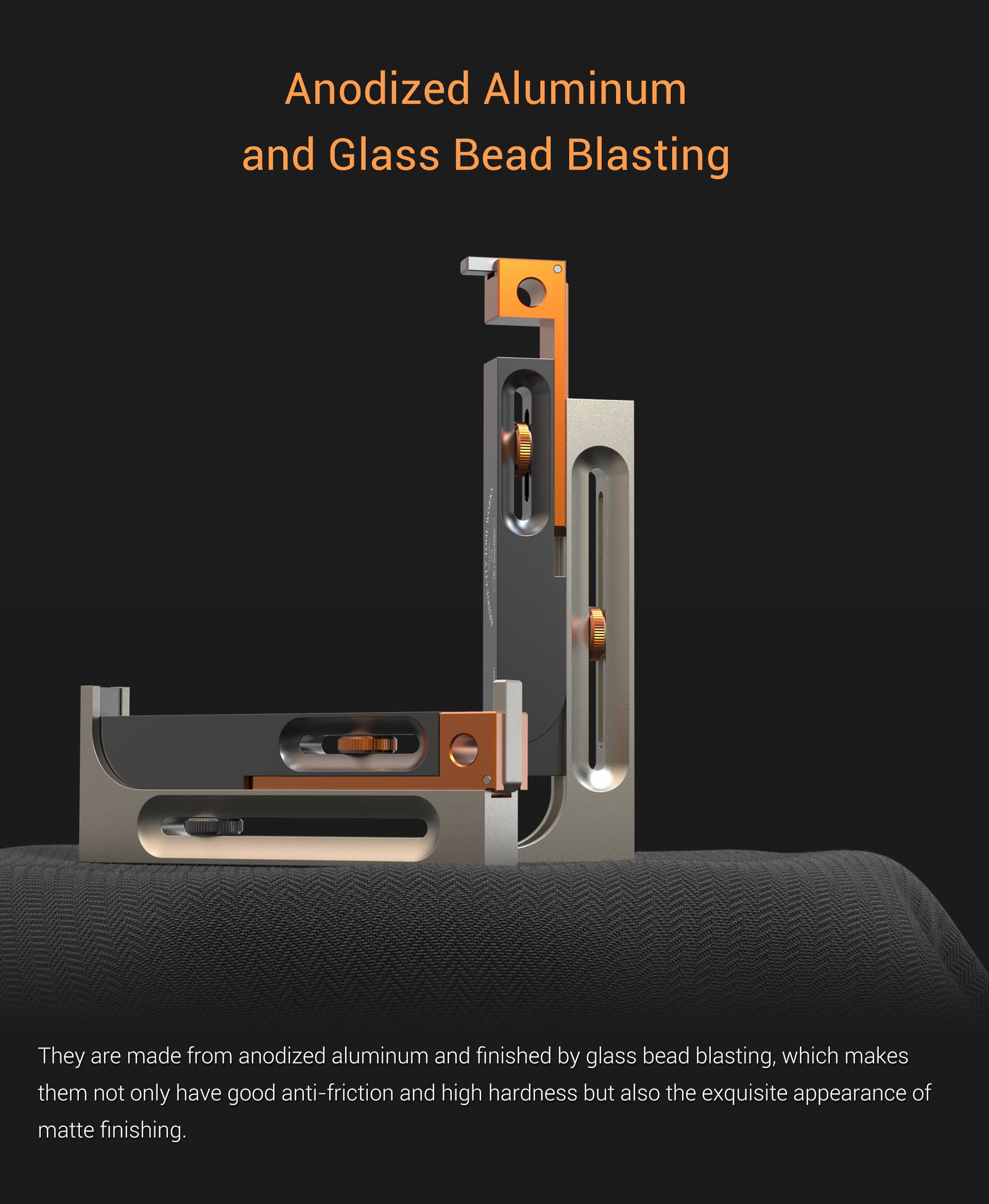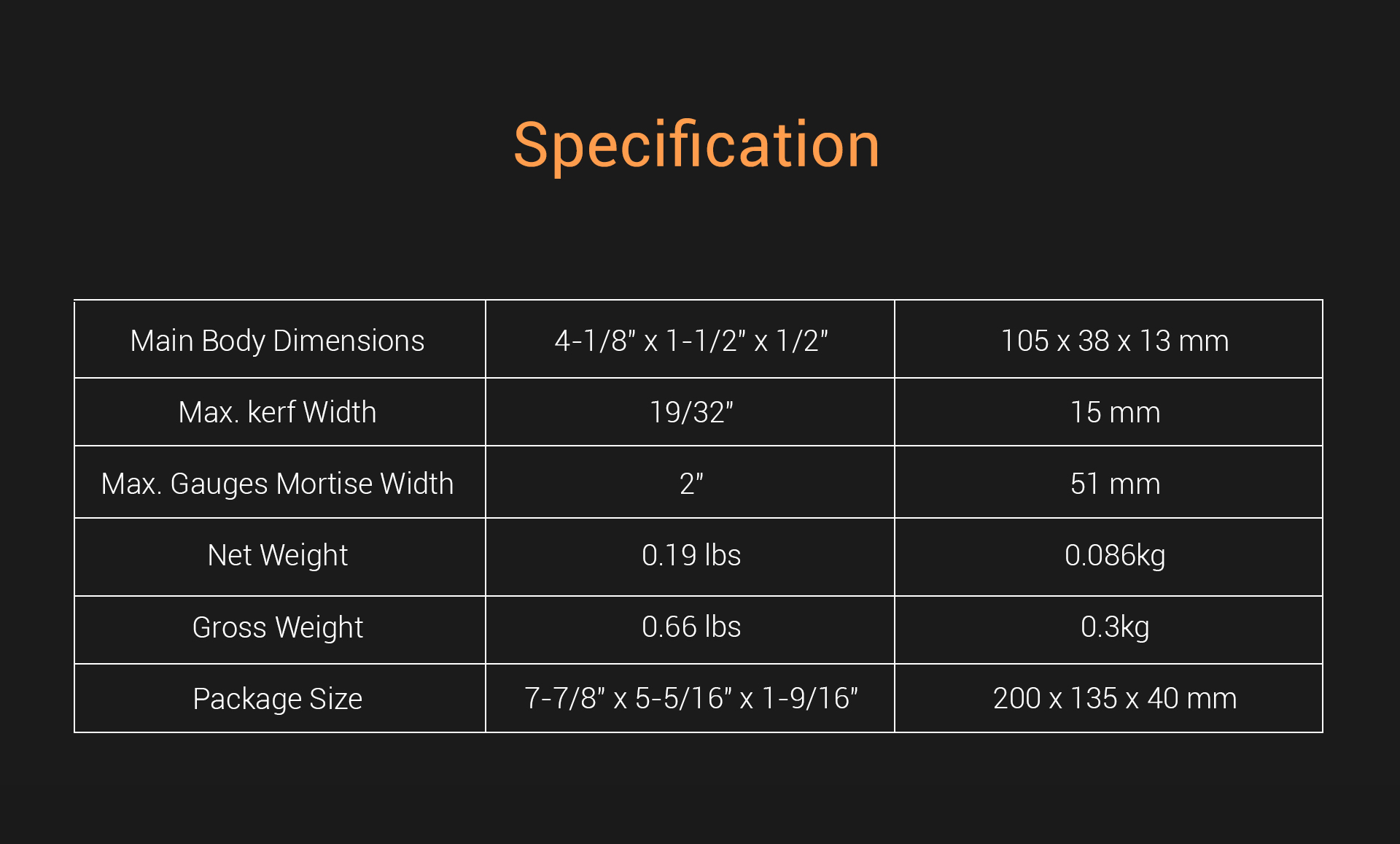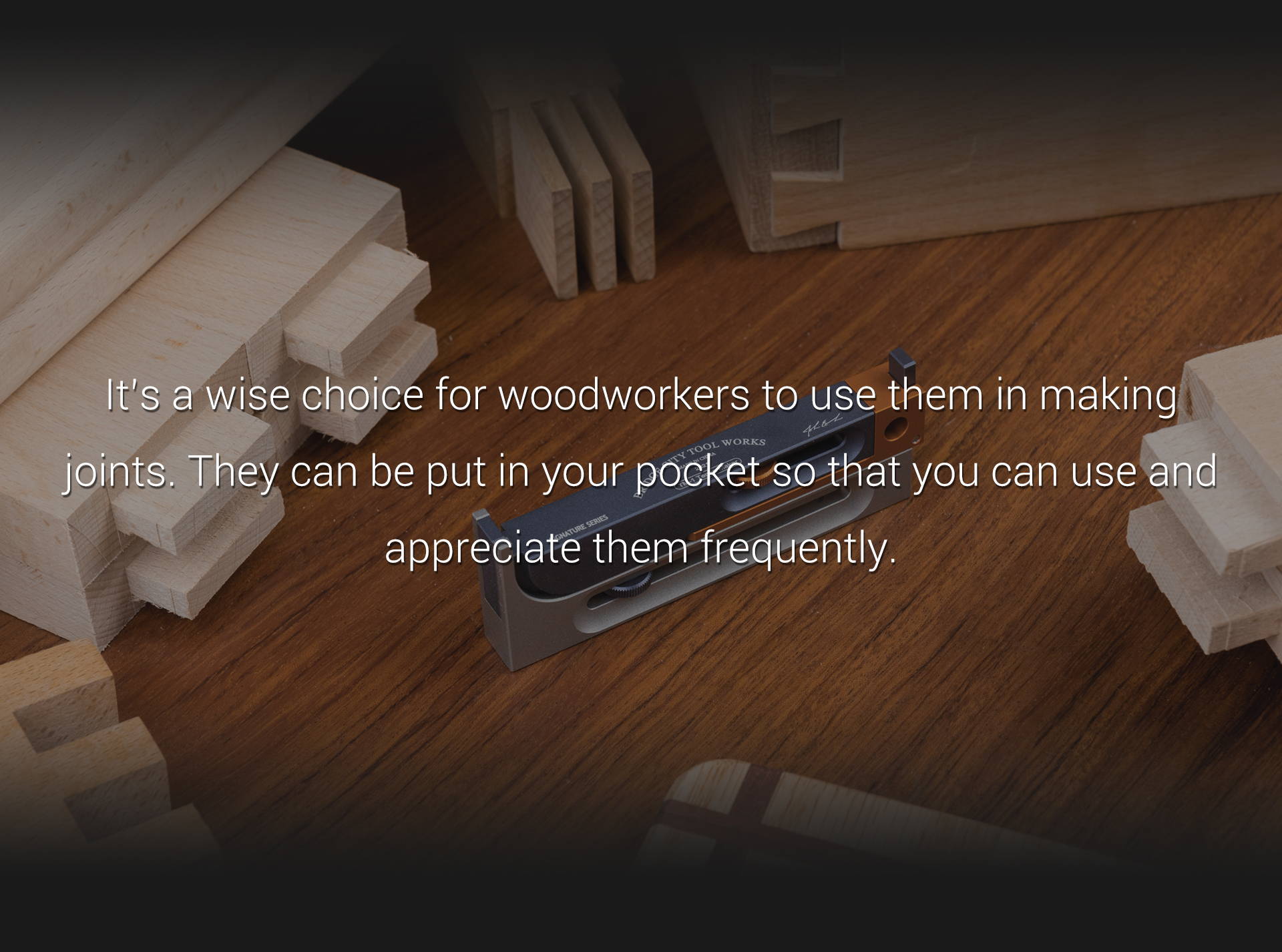 "Some images on this page are computer-generated representations of the product and may differ from the actual product. Colors, textures, and other details may not be accurately represented in the images. Please refer to the product description and specifications for more information."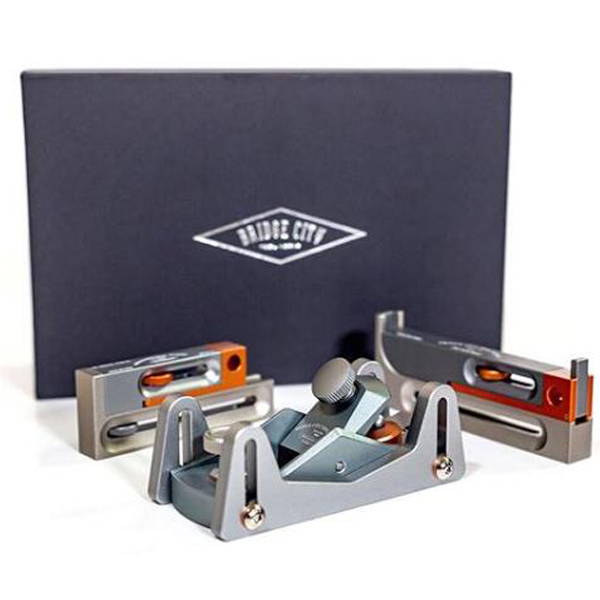 Happy early birthday to me!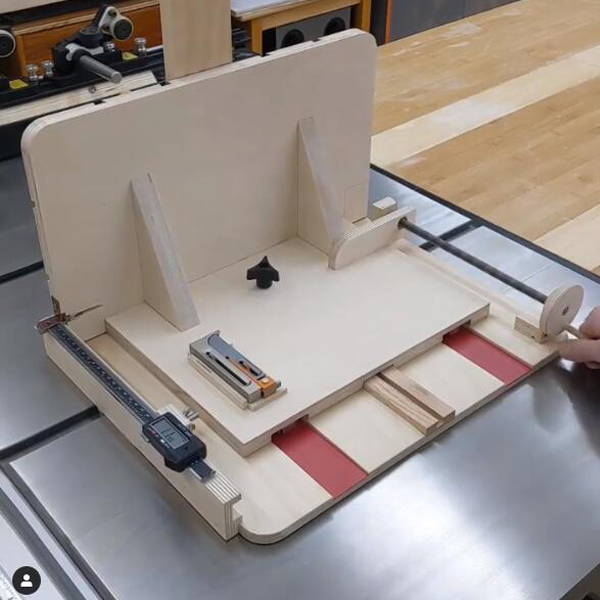 Does it make sense to build fancy jigs or is something made of scraps good enough?
I have gotten many questions regarding this jig so here is a video which will introduce it better.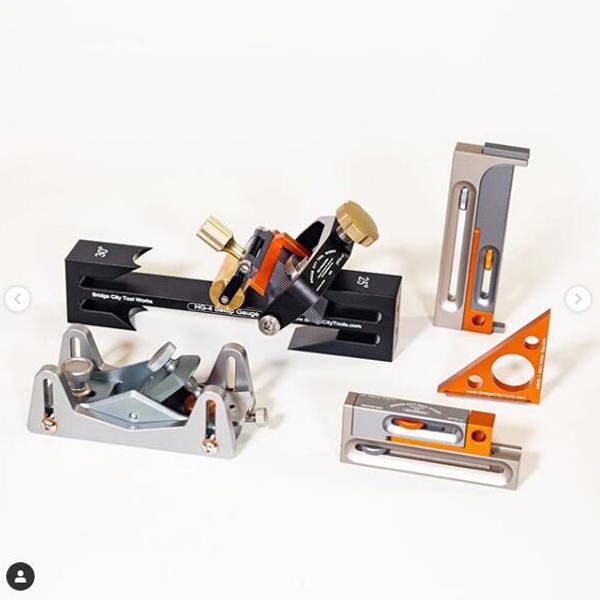 And just like that... my collection is already growing 😬🥳. Some of the best looking tools that I own... And by far the best packaging that any of my tools have come in